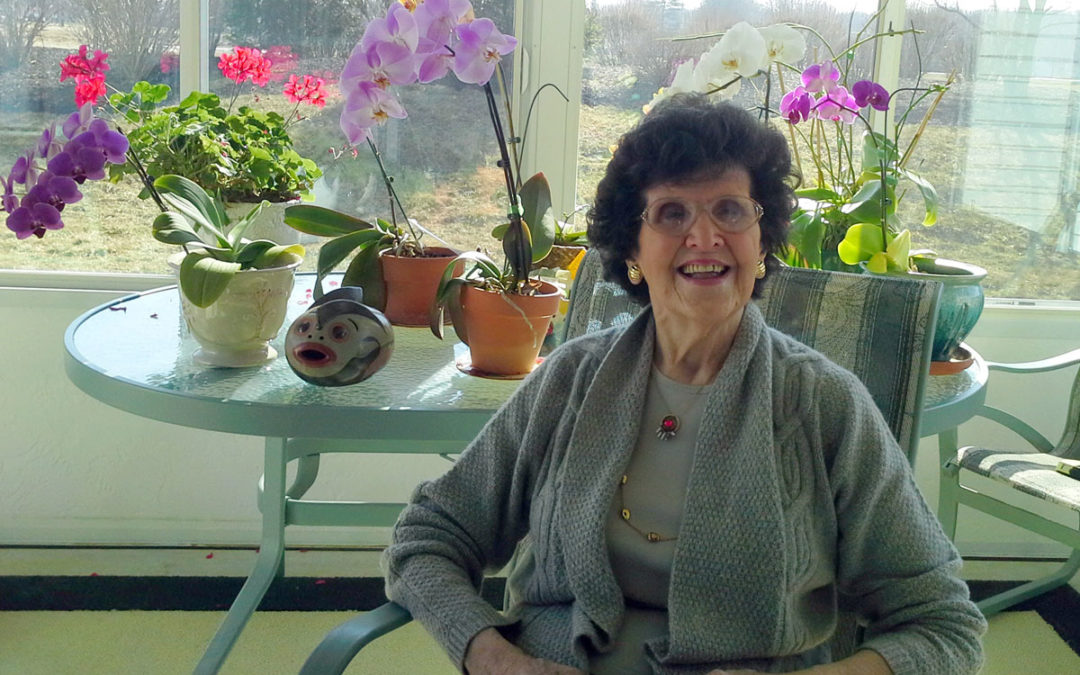 Describing Evelyn J. Mackin via a litany of her many accomplishments fails to capture the essence of her being. Her dynamic abilities and visionary capacity stemmed from a combination of diversified qualities.
read more
Grants
Supporting novice or experienced researchers who are able to expand the scientific evidence, visibility, and quality of upper extremity and hand rehabilitation.
Donations
Support our mission of promoting high impact clinical and fundamental upper extremity research. Your generosity makes a difference! Support your profession through a tax‑deductible gift today.