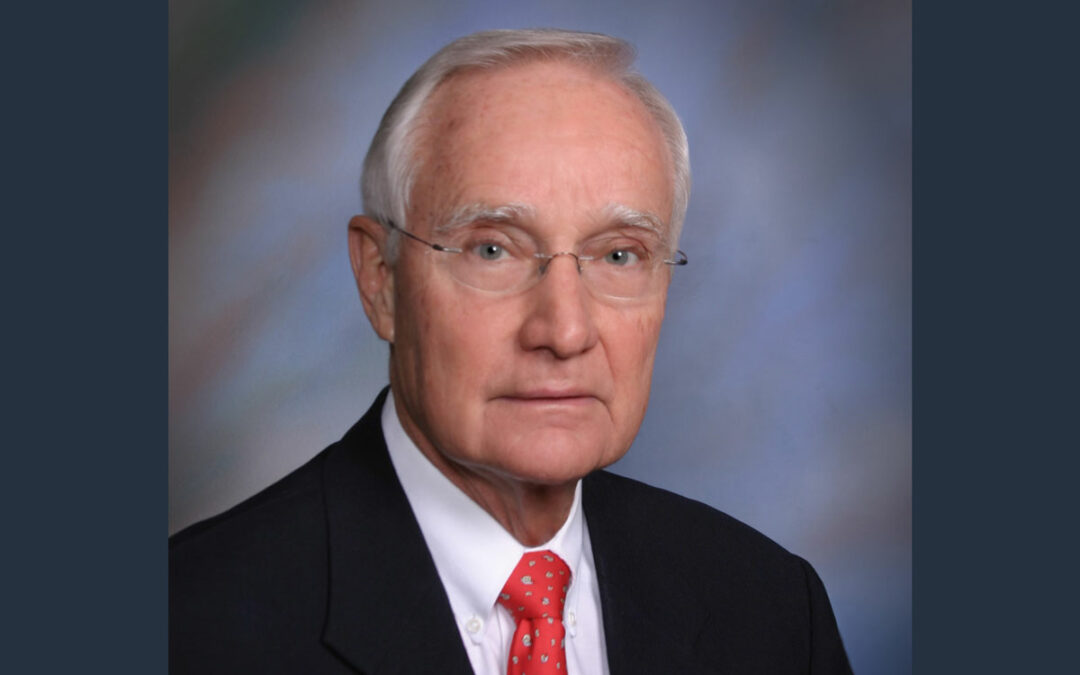 Join us on Friday, September 29th at the ASHT Annual Meeting, San Antonio, TX. David Green MD will share a presentation called 'On the Shoulders of Mortals' about how we teach and how we learn.
read more
GRANTS
Supporting novice or experienced researchers who are able to expand the scientific evidence, visibility, and quality of upper extremity and hand rehabilitation.
DONATIONS
Support our mission of promoting high impact clinical and fundamental upper extremity research. Your generosity makes a difference! Support your profession through a tax‑deductible gift today.