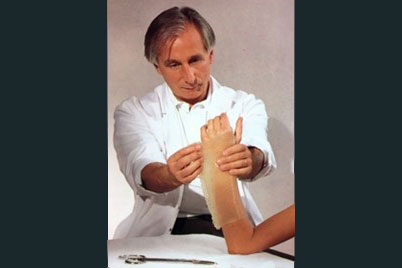 The American Hand Therapy Foundation through a generous contribution by Orfit Industries. The award will cover Tuition / Registration for an American Society of Hand Therapists Hands on Orthotics Course (Virtual or in-person).
read more
GRANTS
Supporting novice or experienced researchers who are able to expand the scientific evidence, visibility, and quality of upper extremity and hand rehabilitation.
DONATIONS
Support our mission of promoting high impact clinical and fundamental upper extremity research. Your generosity makes a difference! Support your profession through a tax‑deductible gift today.