Platinum: $2,500 – $4,999

3-Point Products — Julie Belkin
Never stop asking questions. Never be satisfied that what you are doing is good enough. Share your knowledge and search for a better way. Prove why what you are doing works or does not work. For me, American Hand Therapy Foundation (AHTF) exists to make it possible for therapists to ask the questions by supporting and funding research to find the answers.
Once a therapist, always a therapist, and as the founder and president of 3-Point Products, I am proud to support and help fund the mission and vision of AHTF. Kudos to all those who ask the questions and do the hard work of finding the answers.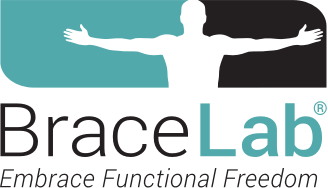 BraceLab
BraceLab®, founded by internationally renowned hand therapist and educator Judy C. Colditz, OT/L, CHT, FAOTA, has a two-fold mission: 1) continue the legacy started by HandLab of being a clinical education resource for hand, occupational and physical therapists; and 2) provide patients and medical professionals in the US with premium quality orthoses that help people live their life to the fullest, allowing them to continue doing what they love without pain or discomfort.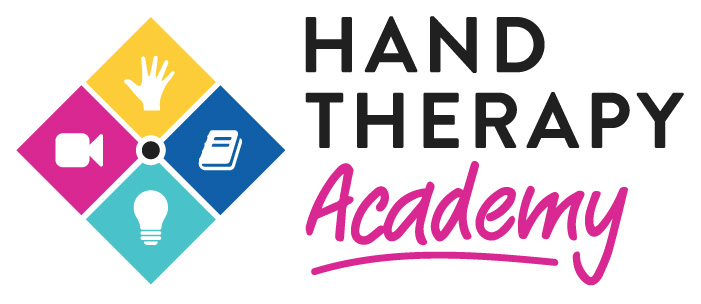 Hand Therapy Academy
Hand therapy academy is dedicated to supporting individuals in developing and enriching their understanding of Hand Therapy by integrating instructional technologies and interactive digital media.All educational content is based on the incorporation of evidence-informed care and to create a community that shares information for the advancement of the Hand Therapy Profession.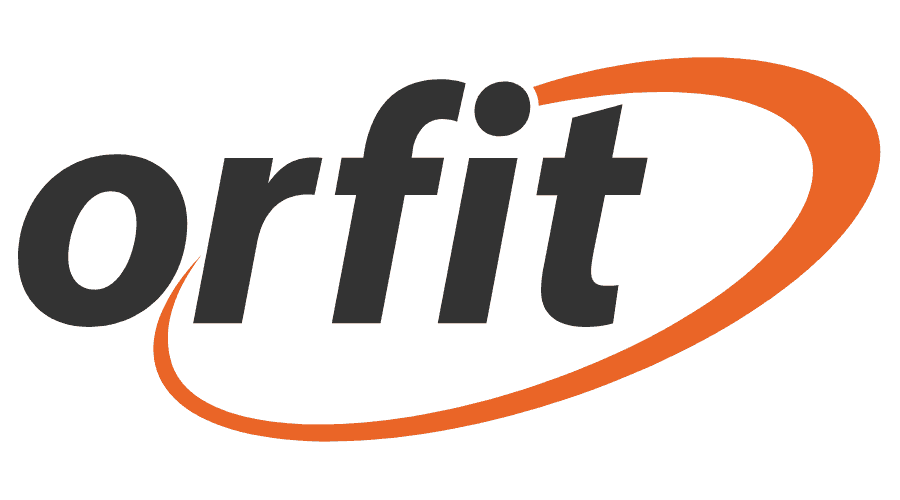 Orfit Industries
Orfit Industries continues as a world leader in the manufacture of low temperature thermoplastic materials offering a wide range of thermoplastic materials to meet specific requirements and therapist/ patient preferences. Materials are available in a large variety of thicknesses, perforation styles, and colors. Orfit is committed to the ongoing education of clinicians in the mastery of orthotic fabrication skills offering in-person trainings, workshops, and step-by-step fabrication guides in the online learning platform, the Orfit Academy.
Please contact Debby Schwartz, Product and Educational Specialist in Physical Rehabilitation with any questions — Debby.schwartz@orfit.com.

Athletico Physical Therapy
Grants
Supporting novice or experienced researchers who are able to expand the scientific evidence, visibility, and quality of upper extremity and hand rehabilitation.
Donations
Support our mission of promoting high impact clinical and fundamental upper extremity research. Your generosity makes a difference! Support your profession through a tax‑deductible gift today.