AHTF 2023 Happy Hour With a Scholar Recap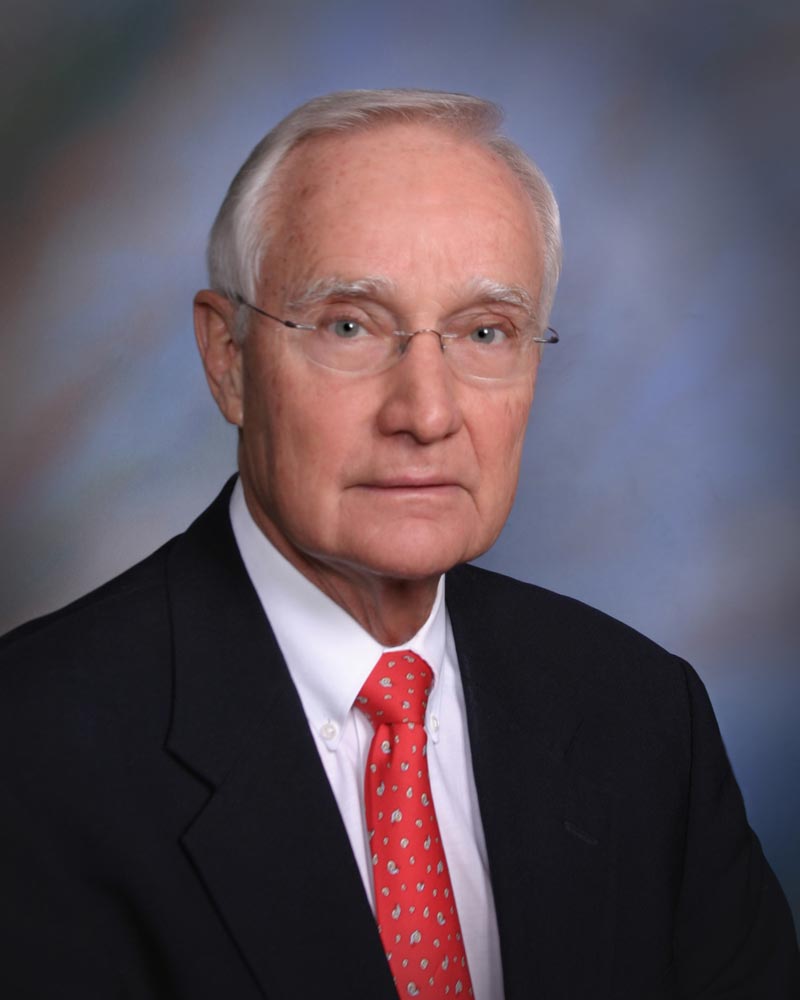 Dr. David Green, AHTF's 2023 Honored Scholar
The American Hand Therapy Foundation held its biggest fundraiser of the year, the 2023 "Happy Hour with a Scholar" event.  The event was held in conjunction with the ASHT Annual Meeting on Friday, September 29, 2023, at the Henry B. Gonzalez Convention Center in San Antonio, TX.
It is with great privilege that we were able to honor San Antonio native, Dr. David Green, as this year's honored speaker. He has been referred to as "Hand Surgeon to the World." Amongst his many accomplishments, he is a founder of the San Antonio Hand Center, and the first surgeon in San Antonio to devote his entire practice to the hand and upper extremity. He has a passion for teaching and mentorship and he gave an inspiring talk that was titled "On The Shoulders of Mortals." He spoke about different teaching and learning styles and talked about the importance of being humble mentors. He gave many examples of great teachers and mentoring styles.
The event was well attended and a huge success! The AHTF Board of Directors would like to thank North Coast Medical for underwriting AHTF's signature fundraising event as well as our many co-sponsors, partners and attendees for their generous support. We look forward to hosting the 2024 "Happy Hour with a Scholar" and welcome Co-Sponsors (this can be an individual, a combination of individuals, a special interest group, business, university, or association) for 2024!
Event Photo Gallery
click photos to enlarge
North Coast Medical & Rehabilitation Products
Dorit Aaron, OTR, MA, CHT, FAOTA Barbara Winthrop, OTR, MA, CHT, FAOTA
Hand Therapy Association of California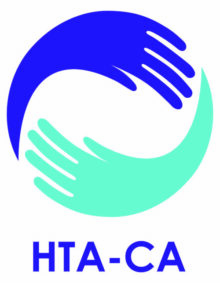 American Association for Hand Surgery (AAHS)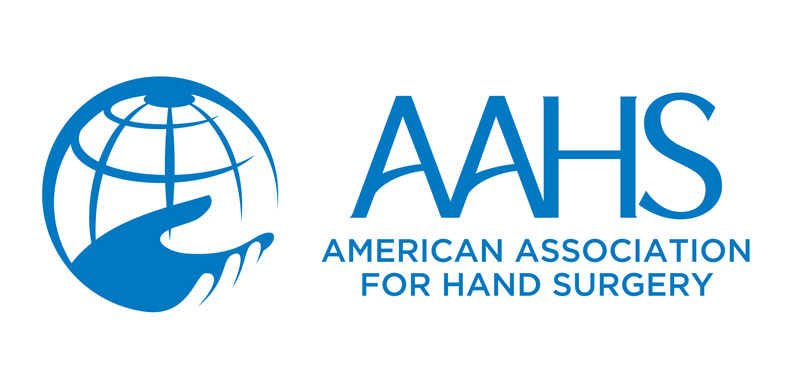 Commonwealth Hand & Physical Therapy, Lexington, Kentucky Greg Pitts, CEO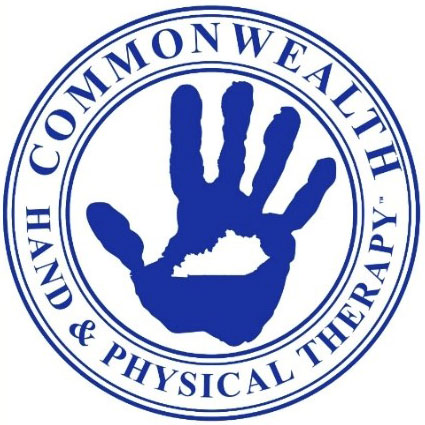 American Society for Surgery of the Hand (ASSH)

Hospital for Special Surgery

Hand Therapy Society of Greater Los Angeles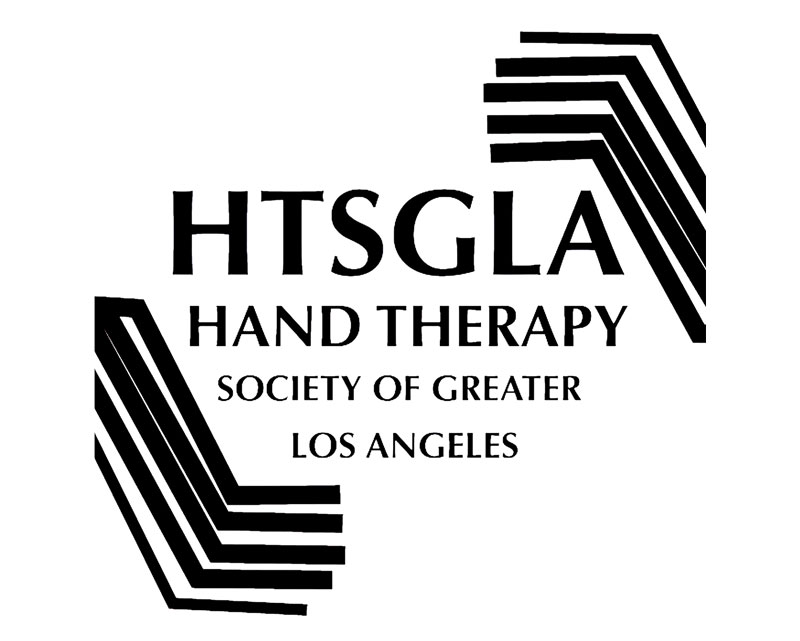 Hand Therapy Certification Commission

Virtual Hand to Shoulder Fellowship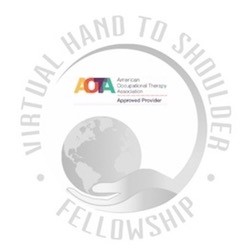 Advanced Orthopaedics & Sports Medicine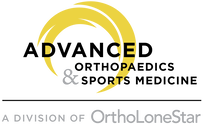 Hand Rehabilitation Foundation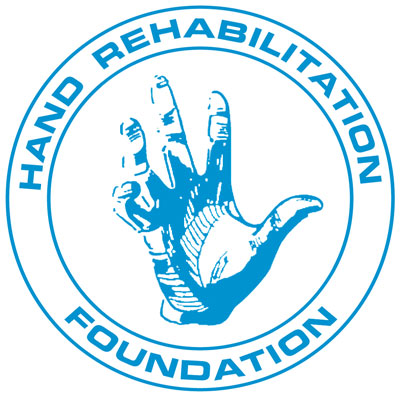 Indiana Hand to Shoulder Center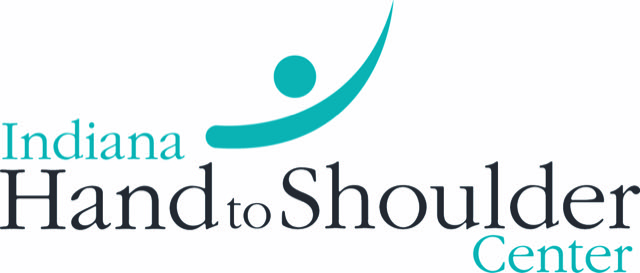 Texas Society for Hand Therapy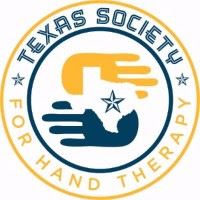 2022 Mark E Baratz, MD 2021 Susan Mackinnon, M.D., F.R.C.S.(C), F.A.C.S 2020 Scott Kozin, MD 2019 A. Lee Osterman, MD, FAOA 2018 Joy MacDermid, BSc, BScPT, MSc, PhD 2017 Roy Meals, MD 2016 Sue Blackmore, MS, OTR/L, CHT, COMT, UL 2015 Peter Amadio, MD & Nancy Cannon, OTR, CHT