AHTF Financial / Board Operations Facts:
The American Hand Therapy Foundation, founded in 1989, has a 100% volunteer Board of Directors. This results in very low overhead used to operate the foundation and insures that a high percentage of donations goes directly to funding hand therapy research! AHTF Board members are not compensated for their service or reimbursed for travel expenses to the annual meeting.
All Board members vote independently with regard to grant awards and financial decisions.

Board meetings are documented with detailed minutes.

AHTF has a conflict of interest policy for its board.

AHTF financials are reviewed annually by an independent auditor.

AHTF only funds qualified applications.

AHTF has built a reserve fund that yields enough interest income to fund a significant portion of its annual grants.
Current AHTF Board of Directors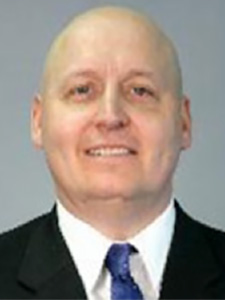 Greg Pitts
OTD, OTR/L, CHT
Chairman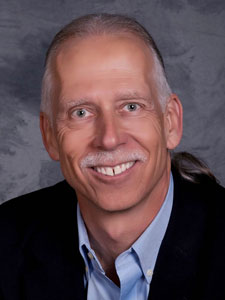 Jim King
OTR, MA, CHT
Vice Chairman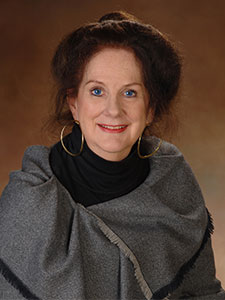 Elaine Fess
MS, OTR, FAOTA, CHT
Treasurer, Director of Finance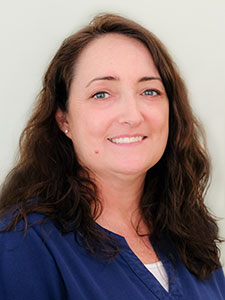 April C. Cowan
OTR, OTD, CHT
Secretary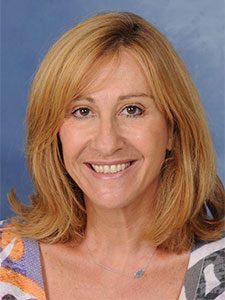 Dorit Aaron
OTR, MA, CHT, FAOTA
Director of Development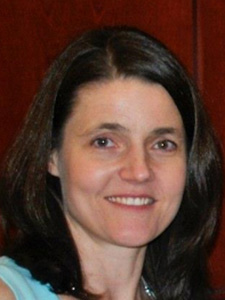 Mia Erickson
PT, EdD, CHT, ATC
Director of Grants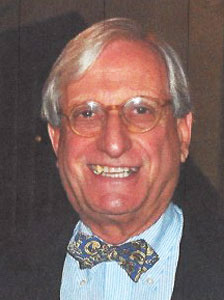 Michael Epstein
MD
Board Member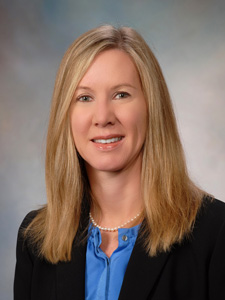 Kim McVeigh
MBA, OTR/L, CHT
Board Member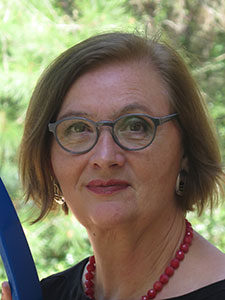 Caroline W. Stegink Jansen
PT, PhD, CHT
Chair, Grant Review Committee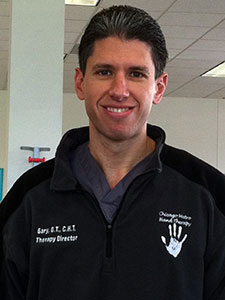 Gary Solomon
MBA, MS, OTR/L, CHT
Board Member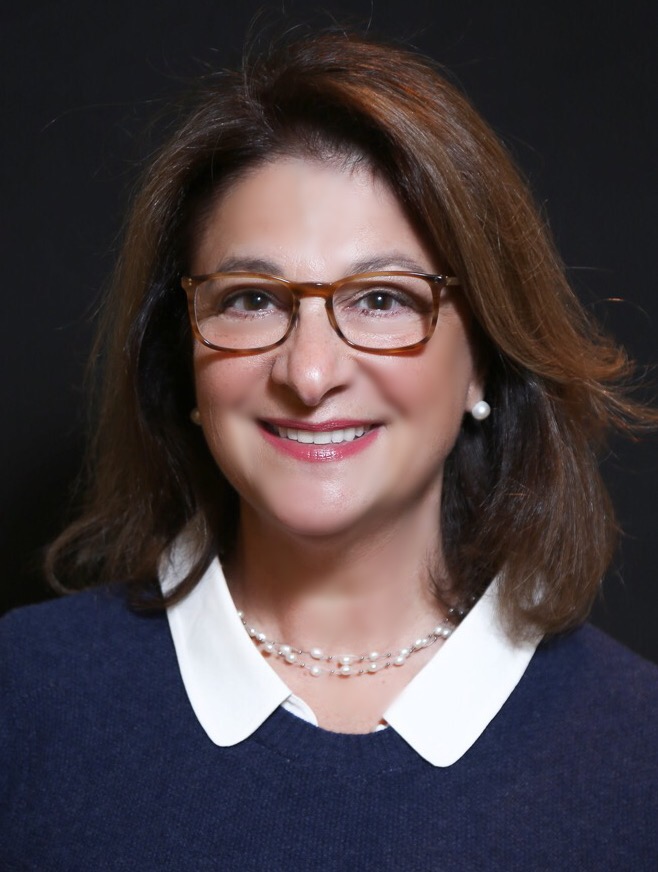 Barbara Winthrop,
OTR, MA, CVE, CHT, FAOTA,
Board Member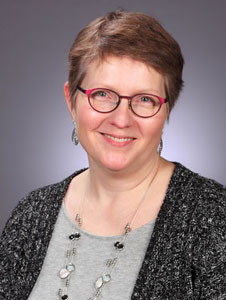 Dawn Briskey
MNA, CAE
Executive Director
Advisory Board
Kenneth R. Flowers, PT, CHT
Evelyn Mackin-Henry, PT
Terri Skirven, OTR/L, CHT
Robert M. Szabo, MD MPH
AHTF Board Member Portal
Visit the AHTF Board Member Portal for access to board documents and a list of upcoming board events (login required).