AHTF Financial / Board Operations Facts:
The American Hand Therapy Foundation, founded in 1989, has a 100% volunteer Board of Directors. This results in very low overhead used to operate the foundation and insures that a substantial percentage of donations goes directly to funding hand therapy research! AHTF Board members are not compensated for their service or reimbursed for travel expenses to the annual meeting.
All award and grant applications undergo a blinded review.

Board meetings are documented with detailed minutes.

AHTF has a conflict of interest policy for its board.

AHTF financials are reviewed annually by an independent auditor.

AHTF only funds qualified applications.

AHTF has built a reserve fund that yields enough interest income to fund a significant portion of its annual grants.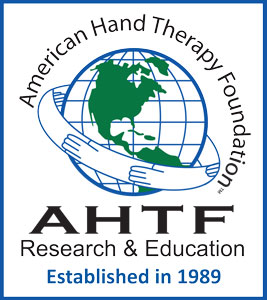 Current AHTF Board of Directors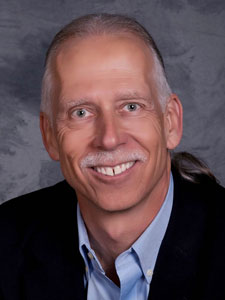 James W. King
OTR, PhD, CHT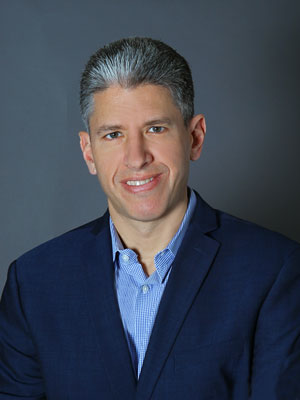 Gary Solomon
MBA, MS, OTR/L, CHT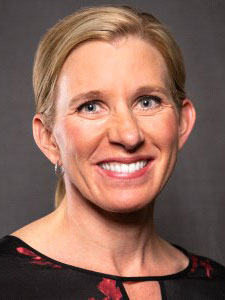 Gretchen L. Bachman
OTD, OTR/L, MBA/HCM, CEAS, CHT
Treasurer, Director of Finance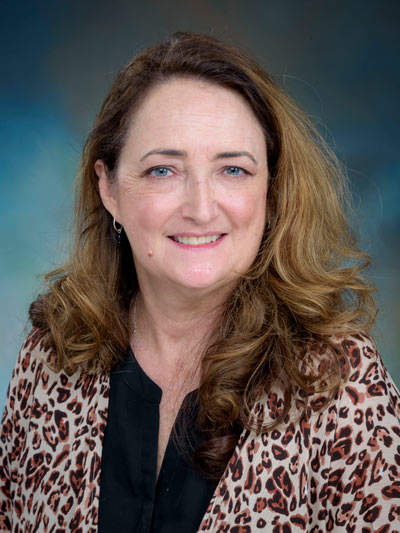 April C. Cowan
OTR, OTD, CHT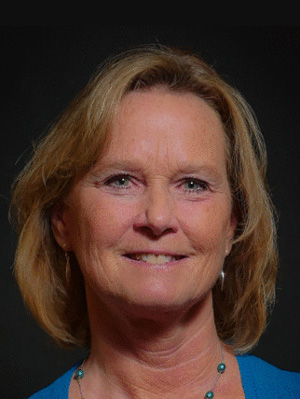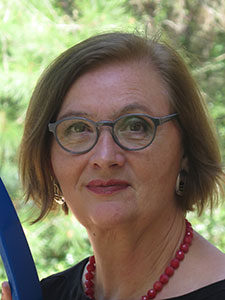 Caroline W. Stegink Jansen
PT, PhD, CHT
Chair, Grant Review Committee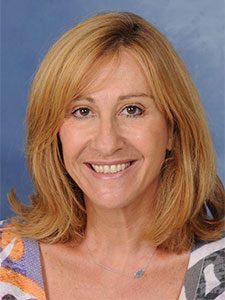 Dorit Aaron
OTR, MA, CHT, FAOTA
Marc Bartholdi
OTD, OTR/L, CHT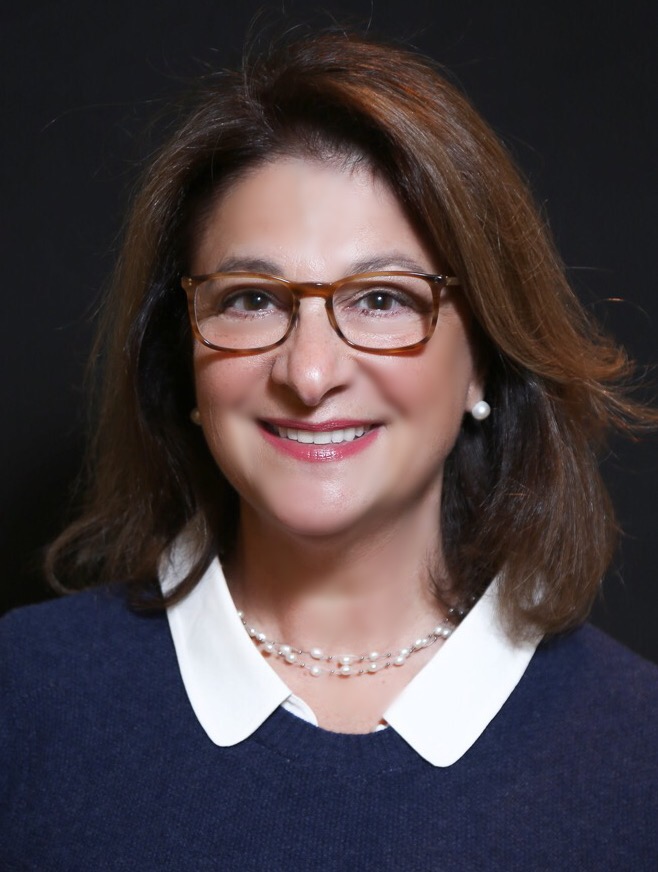 Barbara Winthrop
OTR, MA, CHT, FAOTA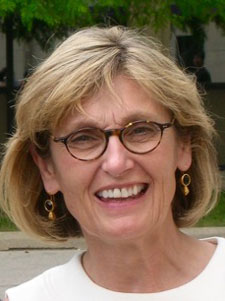 Marsha Lawrence
PT, DPT, CHT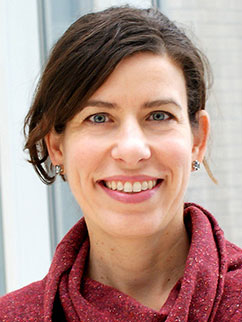 Alexandra Mackenzie
OTR/L, CHT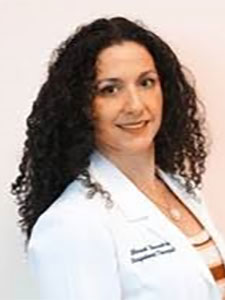 Marisol Monasterio
OTR, MOT, CHT
Advisory Board
Kenneth R. Flowers, PT, CHT
Greg Pitts, OTD, OTR/L, CHT
Terri Skirven, OTR/L, CHT
Robert M. Szabo, MD MPH
Peter Amadio
Bobbi Amaker
Jane Bear-Lehman
Jeanine Beasley
Judy Bell-Krotoski
Donna Breger-Lee (Stanton)
Nancy Cannon
Carla Cleary
Karen Curtin
Michael Epstein
Mia Erickson
Jane Fedorczyk
Elaine Fess
Sharon Flinn
Sarah Goldman
Maureen Hardy
Karen Lauckhardt
Evelyn Mackin
Kim McVeigh
Mayuri Mody
Nash Naam
Dawn Simpson-Yunker
Robert Szabo
Bill Walsh
Katie Yancosek
Karol S. Young
GRANTS
Supporting novice or experienced researchers who are able to expand the scientific evidence, visibility, and quality of upper extremity and hand rehabilitation.
DONATIONS
Support our mission of promoting high impact clinical and fundamental upper extremity research. Your generosity makes a difference! Support your profession through a tax‑deductible gift today.