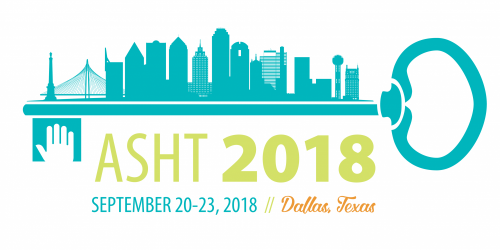 Is hand therapy maintaining its standing as a discipline by tending to its scientific foundations?
Speaker: Joy MacDermid, PT, PhD
About The American Hand Therapy Foundation
The American Hand Therapy Foundation (AHTF) is a not-for-profit 501(c)(3) organization that promotes education and funds research to provide evidence for the treatment and prevention of diseases and injuries of the upper extremity and hand.
AHTF is a truly unique organization dedicated exclusively to advancing the practice of hand therapy by funding research and education. Our mission is to fund clinical and scientific research and education in order to advance the practice of hand therapy and quality of patient care throughout the world.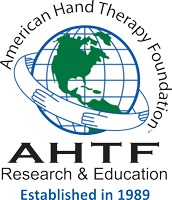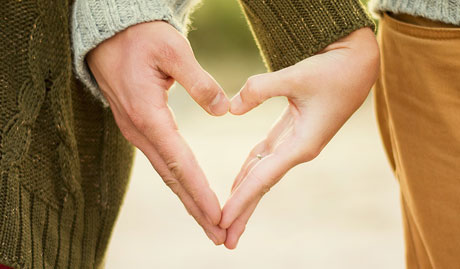 Our Vision
Our vision is for all evaluation and treatment methods in hand therapy to have well-documented, evidence based outcomes in the literature.
For over 25 years, AHTF has supported upper extremity rehabilitation research, enriching understanding of hand health recovery and improving patient functional outcomes. Funding of clinical research is integral in working with payers and governmental agencies to justify the cost of our services.
Your Support Makes a Difference!
Our organization can only succeed in our mission through contributions from a wide range of sources. We encourage all of our hand therapist colleagues to participate in our organization and welcome assistance from members of related fields as well as anyone who has an interest in furthering our research.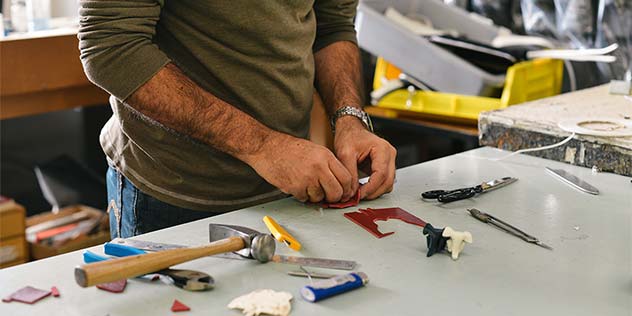 AHTF Recent Blog Posts and Updates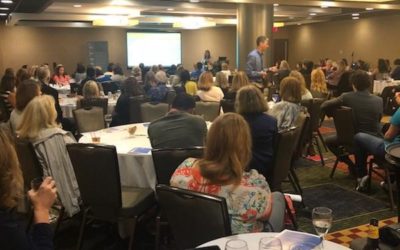 On Friday, September 21st the American Hand Therapy Foundation (AHTF) honored Joy MacDermid, BScPT, MSc, PhD as their 2018 Scholar. A record number of hand therapists and sponsor guests attended the event which was held during the ASHT Annual Meeting in Dallas, Texas.
read more
Receive Updates from AHTF