Attending the American Occupational Therapy Association Conference?
Publish Date: March 9, 2017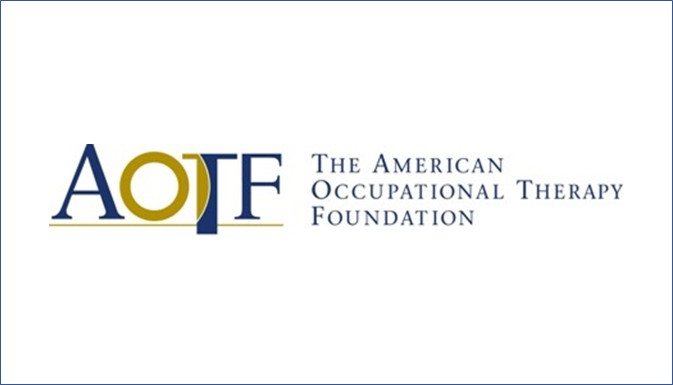 Join us for our events at the AOTA Conference in Philadelphia featuring:
Embrace the Shake at the AOTF Breakfast with a Scholar with Phil Hansen. Phil will speak on his journey as an artist and how a RSI changed his art and his life.
Friday March 31, 7 am – 9 am.
Resilience: OT and its Role in Helping to Adapt to Adversity
The State of the Science Symposium
Mark Salzer, Temple U
Janet Falk-Kessler, Columbia U
Valerie Malhomes, NIH
Kristie Patten Koenig, NYU
Will address our current knowledge, OT's role, and opportunities.
Friday, March 31, 2 pm – 4:30 pm
(AOTF/AOTA) Preconference Institute 007:
Knowledge Translation and Implementation Science moderated by Penny Moyers
Wednesday, March 29, 12 pm – 6:30 pm
Short course 353 AOTF Intervention Research Grants:
The Grant Review Process
Saturday, April 1, 2 pm – 3:30 pm
Workshop 308 (AOTF/AOTA) Demystifying Peer Review for OTJR and AJOT Readers: 
Editors and Reviewers Tell All
Saturday, April 1, 2 pm – 5 pm