AHTF 2023 Happy Hour with a Scholar
Friday, September 29th
Speaker: David Green MD
Title: On the Shoulders of Mortals
Location: ASHT Annual Meeting, San Antonio, TX
Time: 6:30 pm (mingling from 6:30 pm to 7 PM, lecture starts at 7 PM). Will also be recorded for virtual viewing at a later date
Session Description:
On the shoulders of mortals is about how we teach and how we learn. Many different styles of teaching are described in this presentation, illustrated by real-life great teachers and caricatures of bad teachers.
Objectives:
Recognize your own style of teaching
Is there a way I could be a more effective teacher?
What is the common denominator of all good teaching?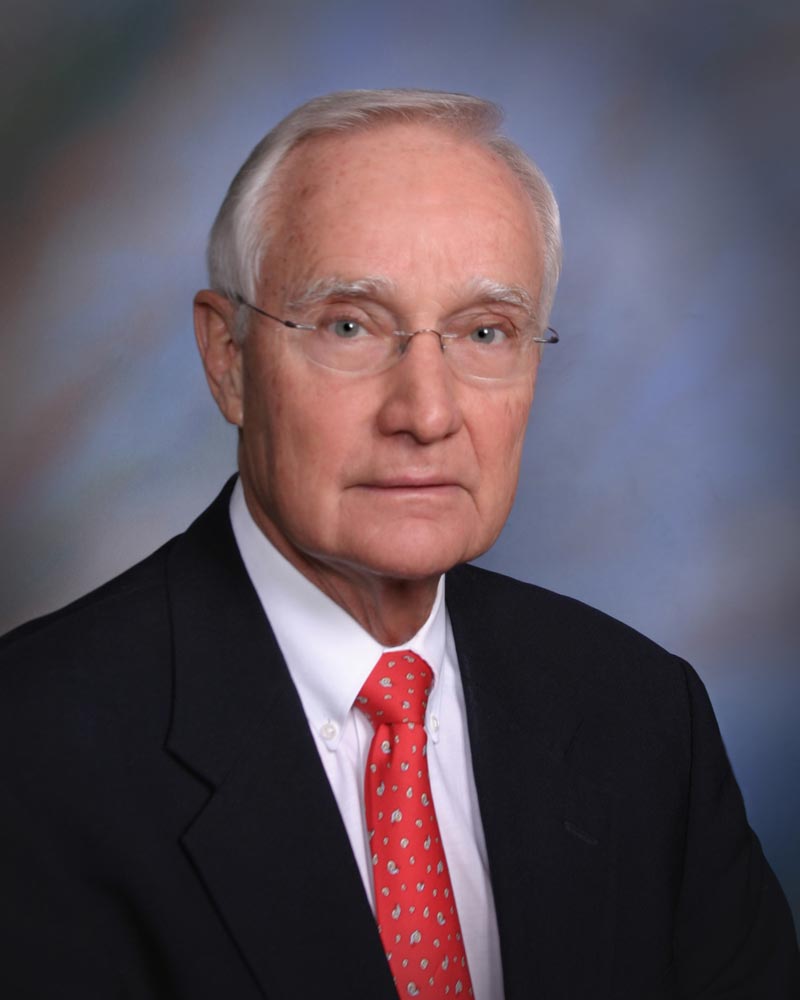 Speaker Bio:
David P. Green, MD is best known as the editor of two widely used orthopaedic and hand surgery textbooks: 1) Rockwood and Green's Fractures (now in its 9th edition) and 2) Green's Operative Hand Surgery (now in its 8th edition). In 2016 he was named Baylor College of Medicine's Distinguished Alumnus of the year. A 1967 graduate of the New York Orthopaedic Hospital (NYOH) residency program, thirty years later he was named Outstanding Alumnus of the NYOH. He started his academic career as a full time faculty member at the University of Texas Health Science Center at San Antonio, and currently is Clinical Professor Emeritus in the Department of Orthopaedics at that institution. Dr. Green is a past President of both the American Society for Surgery of the Hand and the American Foundation for Surgery of the Hand. His passion is teaching residents and fellows, and he takes great pride in the alumni of the fellowship program of the Hand Center of San Antonio, of which he is the Founding President.
If you wish to donate to support this event, please click here:
North Coast Medical & Rehabilitation Products
Dorit Aaron, OTR, MA, CHT, FAOTA
Barbara Winthrop, OTR, MA, CHT, FAOTA
Hand Therapy Association of California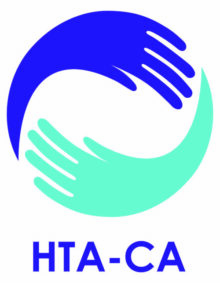 American Association for Hand Surgery (AAHS)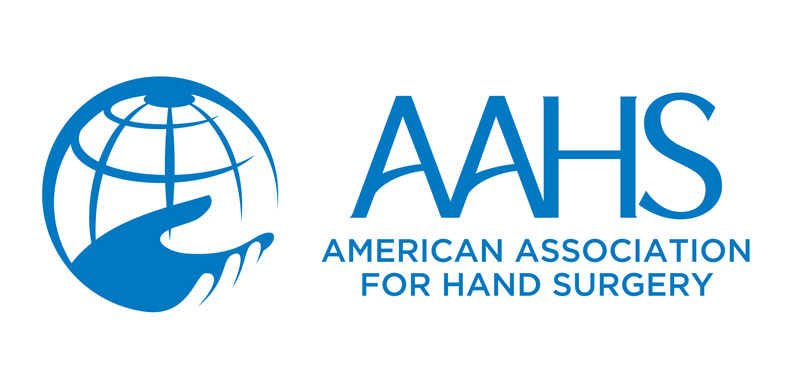 Commonwealth Hand & Physical Therapy,
Lexington, Kentucky
Greg Pitts, CEO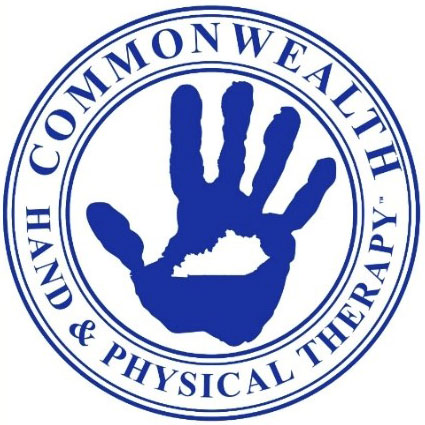 American Society for Surgery of the Hand (ASSH)

Hospital for Special Surgery

Hand Therapy Society of Greater Los Angeles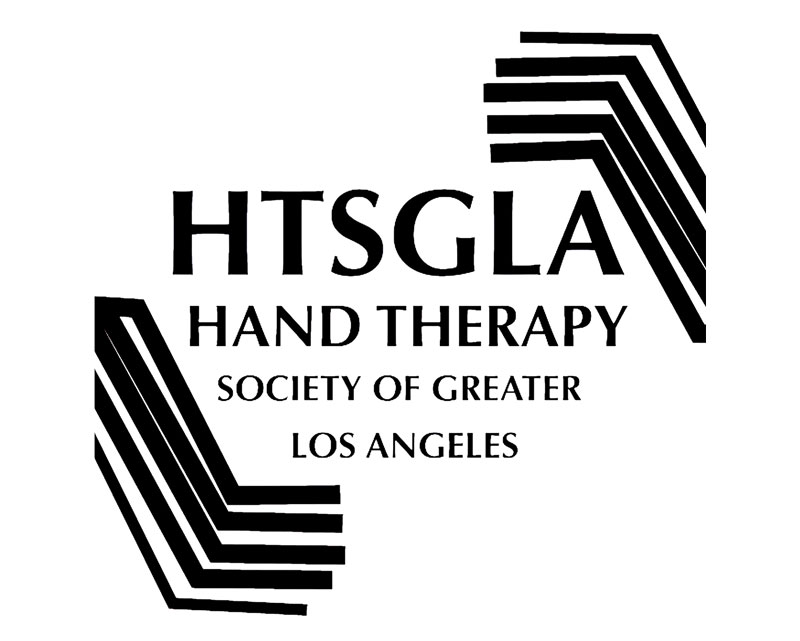 Hand Therapy Certification Commission

Virtual Hand to Shoulder Fellowship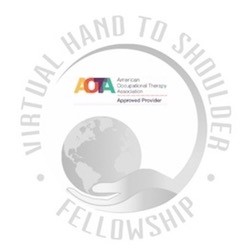 Advanced Orthopaedics & Sports Medicine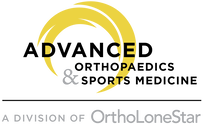 Hand Rehabilitation Foundation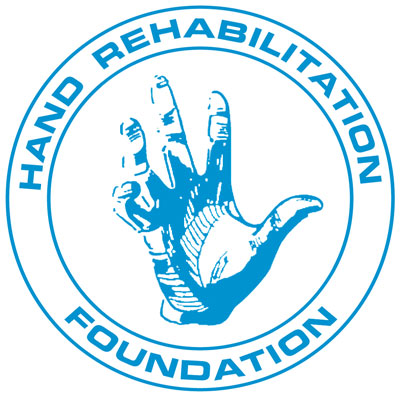 Indiana Hand to Shoulder Center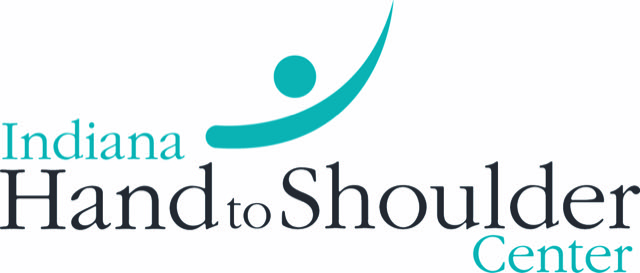 Texas Society for Hand Therapy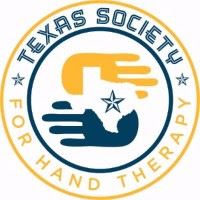 2022 Mark E Baratz, MD
2021 Susan Mackinnon, M.D., F.R.C.S.(C), F.A.C.S
2020 Scott Kozin, MD
2019 A. Lee Osterman, MD, FAOA
2018 Joy MacDermid, BSc, BScPT, MSc, PhD
2017 Roy Meals, MD
2016 Sue Blackmore, MS, OTR/L, CHT, COMT, UL
2015 Peter Amadio, MD & Nancy Cannon, OTR, CHT