Testimonial from Julie Belkin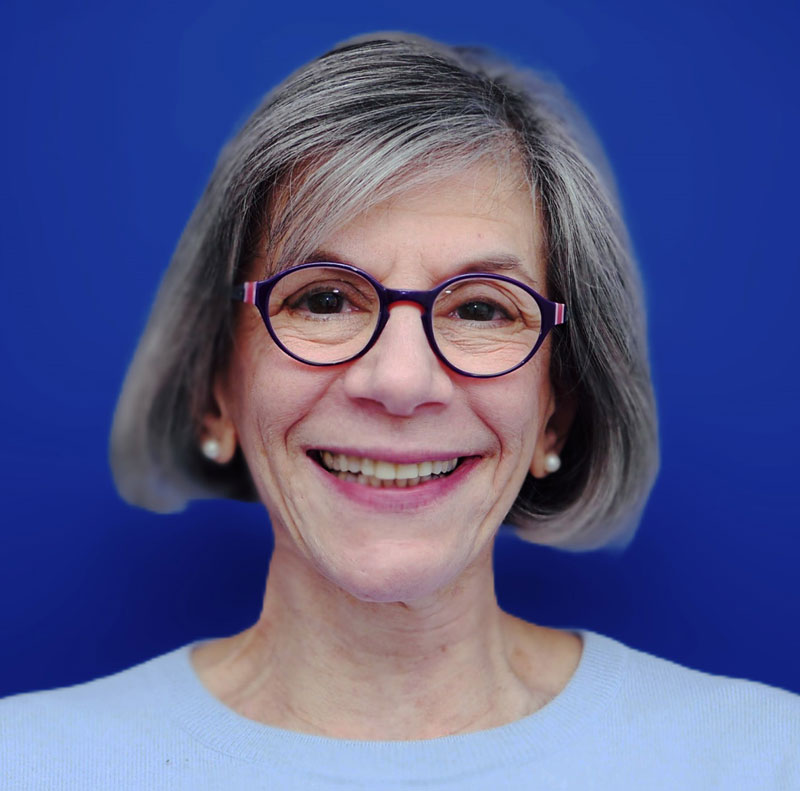 I had the advantage when I started my career as an occupational therapist to experience what it takes to come upon a question for which I had no answer and to write and receive a federal research grant to develop and study a method that ultimately provided a validated and reliable answer.
Over the years I have had many more questions, and I often turned to one of my go to mentors and AHTF chairwoman, Elaine Fess, to see if there was an answer. Elaine often provided me resources to search and just as often, she and I determined there was no documented answer and that someone should study the question and design a method to substantiate an answer.
Several of my questions go unanswered even today and that is just one of the reasons I and my company, make contributions to the American Hand Therapy Foundation every year in the hope that my financial contributions will help fund therapists' quest to find the answers.
AHTF is an organization that truly lives its mission, does not spend my money on frivolous ventures and actively supports the therapists who turn to them for grants and support in finding and publishing their results.
The way this happens is for all hand care professionals to donate every year and for therapists to avail themselves of AHTF's support and funding to answer more questions.
Julie Belkin
President, CEO, 3-Point Products, Inc.