Slack Fund to Support 2021 Burkhalter Grant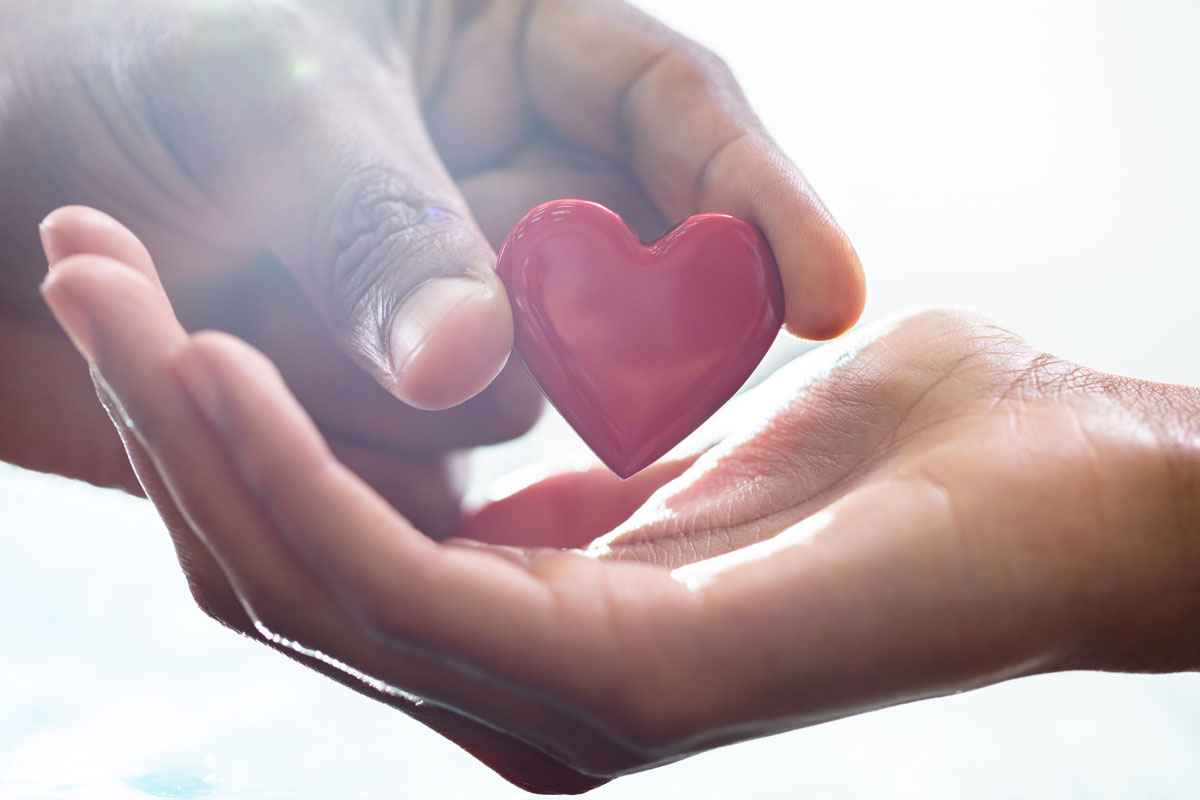 It is with great pleasure that we launch our first AHTF grant that will be enhanced by the Doris Ann Slack Upper Extremity Education and Research Innovation Fund (Slack Fund). This year, the Bulkhalter Young Investigators Grant was chosen by the AHTF Board of Directors to receive the additional funds. This will provide up to $12,000 to the grant recipient. This grant will serve to inaugurate the Slack Fund and launch our initiative to encourage young investigators to increase the evidence available to clinicians and educators through their innovative research.
The enhanced Bulkharlter Grant will serve to remember Doris Ann Slack, who was both an Occupational and Physical therapist whose life-long reverence for hand and upper extremity rehabilitation epitomizes the work that the American Hand Therapy Foundation strives to continue as it provides the bedrock for research in this field. Each year the AHTF board will choose a different grant that will be supported by this generous gift. Read more about Doris Ann Slack and the Bulkhalter Grant.