Improve Your Practice's Website Results Compliments of AHTF
Publish Date: June 29, 2017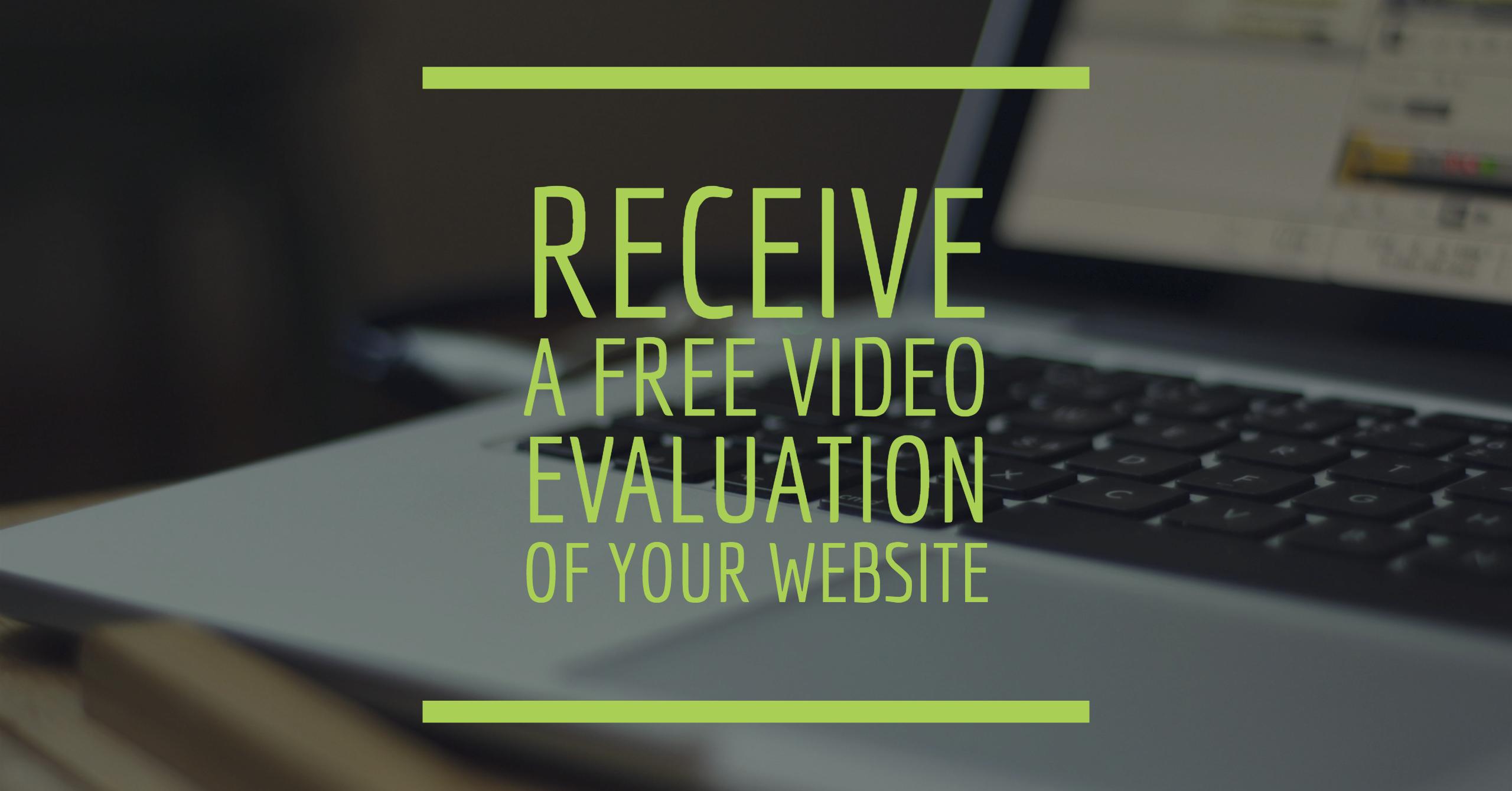 Is your website as up-to-date and effective as it should be? In today's digital world, people are looking online to find providers, services and answers to their questions. In many cases, they form opinions and connect with organizations based on what they see and read on websites.
If a website looks dated or is difficult to navigate, visitors will abandon the site within about 5 seconds.
Every website can be improved, and improving your website can help you better engage your patients and grow your practice.
As a benefit of your AHTF support, we are pleased to offer you a unique opportunity to improve your website's effectiveness. Avenue Marketing and LimeGlow Design (the team that re-designed the AHTF.org website in 2016) is offering complimentary website video evaluations to AHTF supporters and their clinics. You'll receive quick, practical suggestions with no strings attached.
Here's how it works:
Use the short form below to enter your website address and request your confidential website evaluation.
Within 3-5 business days, you'll receive a custom video (via email) that walks through your website and includes specific ideas for improvement.
As an added bonus, for each AHTF supporter that chooses to engage Avenue Marketing & LimeGlow Design to improve their website, a donation will be made to AHTF.
Here's an example of a recent video evaluation:
Request Your Free Website Evaluation Video