AHTF 2022 Happy Hour with a Scholar
Friday, October 14th
6 pm – 6:40 pm: Check-in & Networking
6:45 pm: Honored Scholar Lecture
Washington Hilton — International Ballroom
For those NOT attending the ASHT Meeting who would still like to attend the Scholar Event online OR in person
• Start on ASHT's Registration page: Click here to go to the page.
• Select if you will be attending in-person or online
• Next, you will be prompted to select the registrar type. Instead, the individual will select "Individual Promo Registration" and type in the promo code: AHTFHAPPYHOUR22
In-person attendees will receive a ticket onsite to get access to the Happy Hour event.
Online attendees will receive access to watch the On-Demand recording of the event on the online event platform the next day. This will be made available on Saturday, October 15 at 4 PM.
Mark E Baratz, MD
Clinical Professor and Vice Chairman, Department of Orthopaedics, UPMC 2013-present
Program Director, UPMC Department of Orthopaedic Surgery Hand Fellowship 2015-present
Past President of AAHS
When I Need You Most: Surgeon-therapist challenges when patients need more and a system gives less.
Times are changing. Our system is strained and resources are being rationed. Surgeons and therapists are modifying priorities. However there needs to be a "line in the sand": those situations where intensive care is necessary to preserve essential function. This lecture identifies those cases where providers of hand care have to rally to ensure uncompromising care.
Goals:
Better understand those diagnoses which are most challenging when it comes to pre- and post-operative rehabilitation.
Three Learning Objectives:
Financial constraints that face patients, physicians and therapists
Diagnoses most likely to require intensive therapy
Strategies to mitigate limitations on therapy due to financial constraints
---
Citations/references
1. Napora JK, Demyanovich H, Mulliken A, Oslin K, Pensy R, Slobogean G, O'Toole RV, O'Hara N. Patients' preferences for occupational therapy after upper extremity fractures: a discrete choice experiment. BMJ Open. 2020 Oct 14;10(10)
2. Khan-Farooqi L, Pathare E. Evidence-Based Hand Therapy and Its Impact on Health Care Policy. Hand Clin. 2020 May;36(2):197-203.
3. Buchanan H, van Niekerk L. Work transitions after serious hand injury: Current occupational therapy practice in a middle-income country. Aust Occup Ther J. 2021
Thank You to The AHTF 2022 "Happy Hour With a Scholar" Co-Sponsors
North Coast Medical & Rehabilitation Products
Hand Therapy Association of California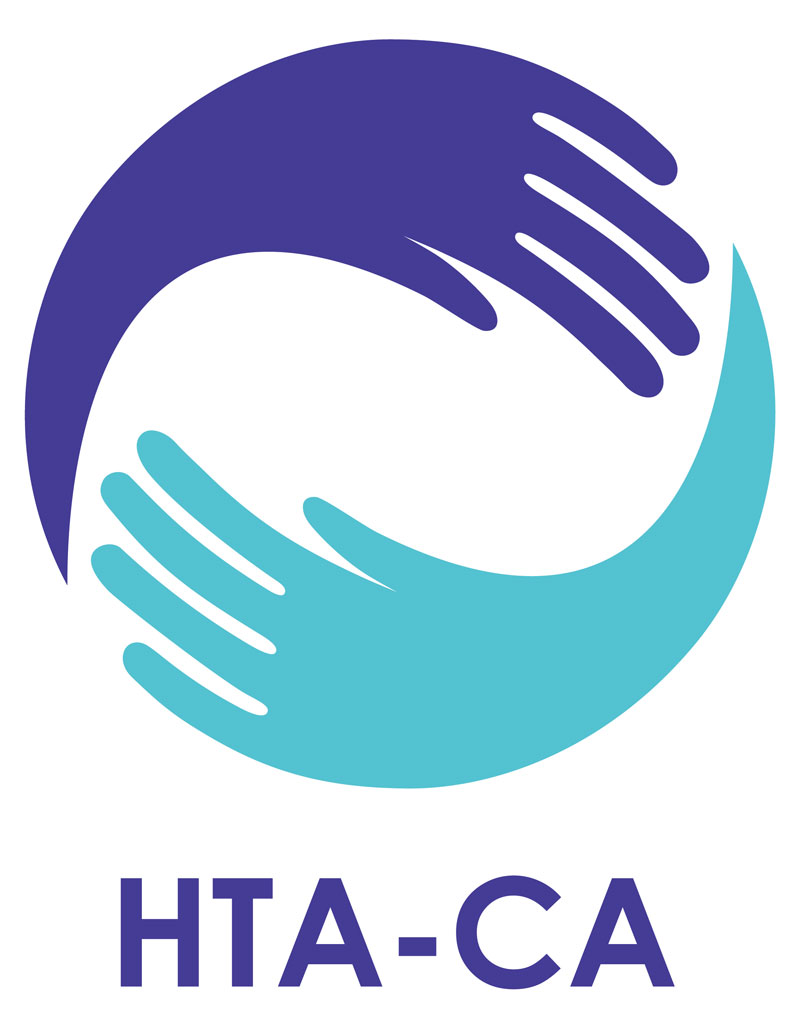 Dorit Aaron, OTR, MA, CHT, FAOTA
Barbara Winthrop, OTR, MA, CHT, FAOTA
Hand Therapy Association of Greater Los Angeles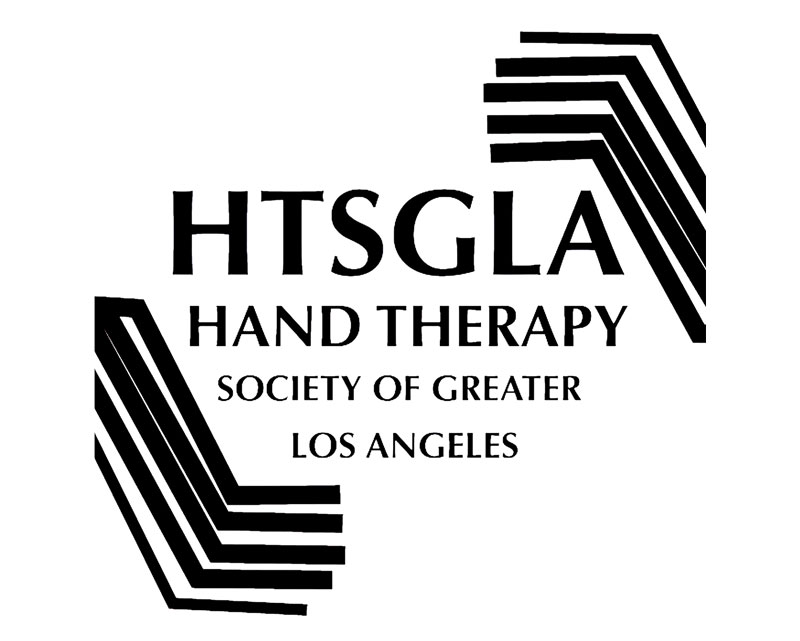 Martha Freeman
Kirk Gober, OTR, MOT, CHT
American Association for Hand Surgery (AAHS)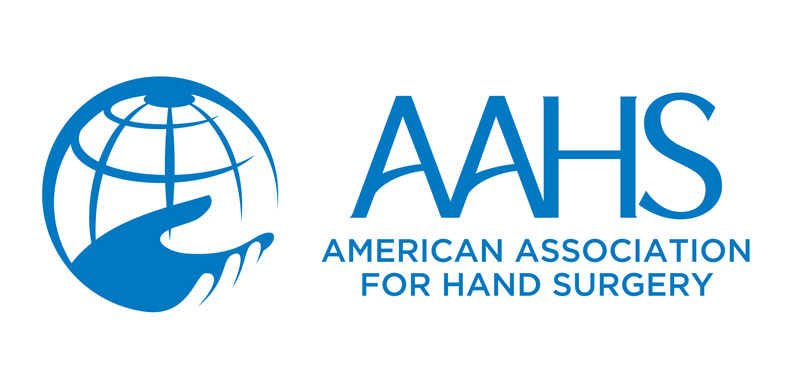 Commonwealth Hand & Physical Therapy,
Lexington, Kentucky
Greg Pitts, CEO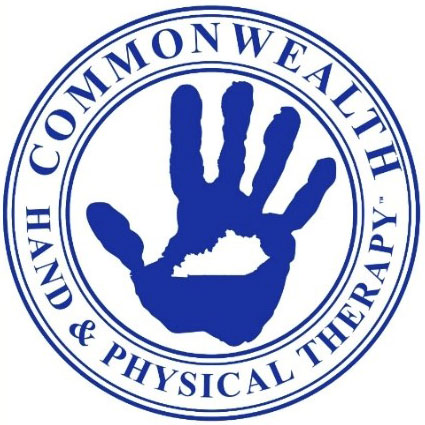 American Society for Surgery of the Hand (ASSH)

Hospital for Special Surgery

Select Physical Therapy/Hand Therapy NovaCare Rehabilitation/Hand Therapy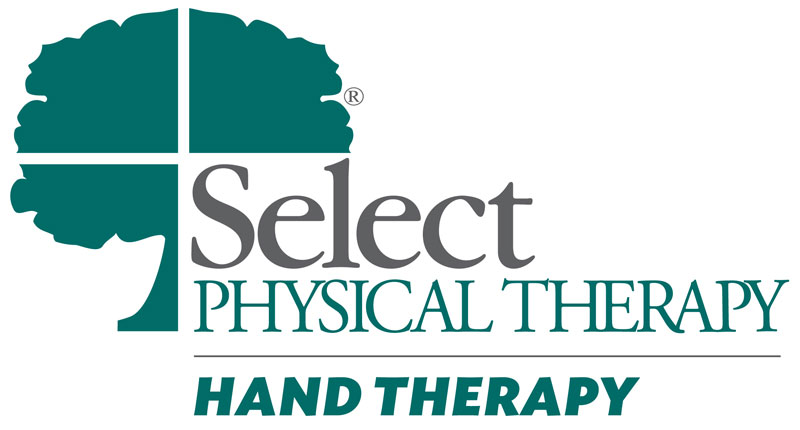 Hand Therapy Certification Commission

American Occupational Therapy Foundation

Desert Hand and Physical Therapy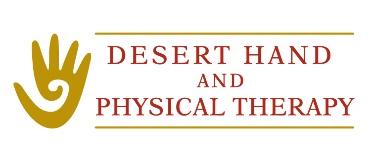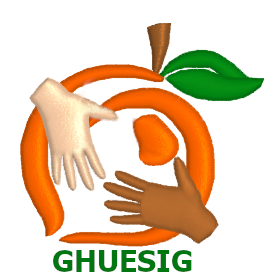 Virtual Hand to Shoulder Fellowship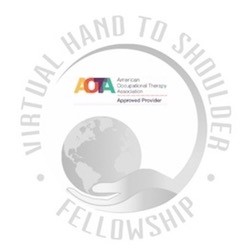 Advanced Orthopaedics & Sports Medicine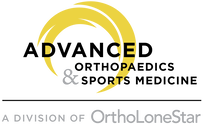 Hand Rehabilitation Foundation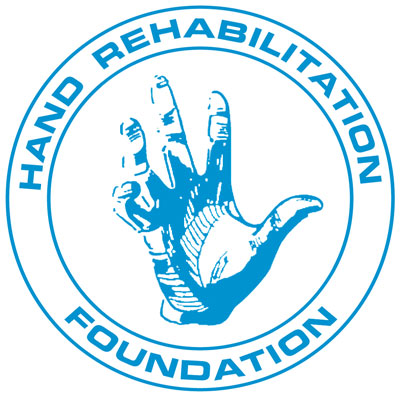 Indiana Hand to Shoulder Center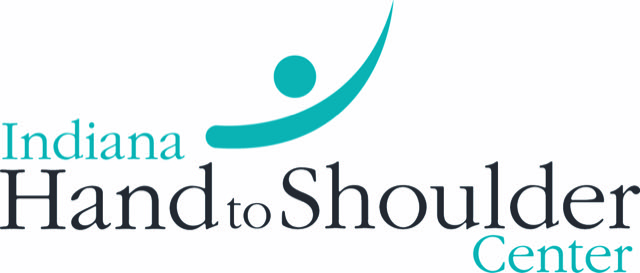 Texas Society for Hand Therapy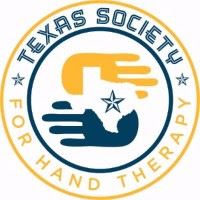 Gretchen Bachman, OTD, OTR/L, MBA/HCM, CEAS, CHT
Kim McVeigh, MBA, OTR/L, CHT
Sue Michlovitz, PT, PhD, FAPTA
Dorit Aaron, OTR, MA, CHT, FAOTA
Nora Barrett, MS, OTR/L, CHT
Marc Bartholdi
Kendyl Brock Hunter, OTR/L, CHT
Sean Clancy, OTR/L, CHT
April Cowan
Missy Donnell
Caroline W Jansen
Jim King, OTR, PhD, CHT
Linda Klein, OTR, CHT
Marsha Lawrence
Alexandra MacKenzie
Kimberly Masker, OTD, OTR/L, CHT
Brittany Mitchell
Marisol Monasterio, OTR, MOT, CHT
Suparna Mukherjee
Tiffany Nguyen, OTR, OTD
Gary Solomon, MBA, MS, OTR/L, CHT
Donna Breger Stanton
Barbara Winthrop, OTR, MA, CHT, FAOTA
Terri Wolfe
Special Thanks to ASHT for In-Kind Support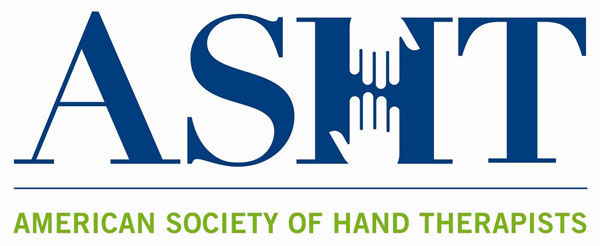 2021 Susan Mackinnon, M.D., F.R.C.S.(C), F.A.C.S
2020 Scott Kozin, MD
2019 A. Lee Osterman, MD, FAOA
2018 Joy MacDermid, BSc, BScPT, MSc, PhD
2017 Roy Meals, MD
2016 Sue Blackmore, MS, OTR/L, CHT, COMT, UL
2015 Peter Amadio, MD & Nancy Cannon, OTR, CHT