2022 Happy Hour with a Scholar Recap
Mark E Baratz, MD, AHTF's 2022 Honored Scholar
The American Hand Therapy Foundation (AHTF) held its biggest fundraiser of the year, the 2022 "Happy Hour with a Scholar". The event held in conjunction with the ASHT Hybrid Annual Meeting was on Friday, October 14, 2022 at the Washington Hilton in Washington DC. Jim King, OTR, PhD, CHT, Chairperson of the AHTF welcomed everyone and thanked North Coast Medical as the event's 1st Underwriter as well all of the Co-Sponsors for their generous support of the AHTF's signature fundraising event.
This year's Honoree was Mark Baratz, MD, Clinical Professor and Vice Chairman of the Department of Orthopaedics at the University of Pittsburgh and Director of the Hand and Upper Extremity Fellowship. His AHTF Scholar lecture was "When I Need You Most: Surgeon-therapist challenges when patients need more and a system gives less." Dr. Baratz began by telling the attendees that he wanted his lecture to begin a conversation and he believes it starts with the perception that every patient fits an algorithm for treatment and reimbursement. While he believes this may be true for elective cases, increasingly he sees that his clinic is filled with "Outliers". He framed the discussion by defining the "seven deadly sins" of Outliers, including social issues that may lead to disparities in care. He discussed his philosophy of how to do more to improve patient outcomes with fewer resources and how to mitigate variability in cases.
Dr. Baratz kicked off the discussion portion of his lecture by singing a song he wrote for the attendees while playing his guitar. He was interested in hearing about the challenges that hand therapists face every day and their vision of what was needed. , This led to a good, interactive discussion.
The lecture was well attended and became a record-breaking fundraising event! The AHTF Board of Directors looks forward to hosting the 2023 "Happy Hour with a Scholar" and welcomes Co-Sponsors (examples of Co-Sponsors may be an individual, a combination of individuals, a special interest group, business, university, or association) for 2023!
Watch Dr. Baratz's 2022 Scholar Lecture
We hope you enjoyed Dr. Baratz's lecture. In order for the AHTF to continue to provide funding for scientific research and education that supports patient outcomes by promoting evidence-based practice, we welcome your donation!
Event Photo Gallery
click photos to enlarge
Thank You to The AHTF 2022 "Happy Hour With a Scholar" Co-Sponsors
North Coast Medical & Rehabilitation Products
Hand Therapy Association of California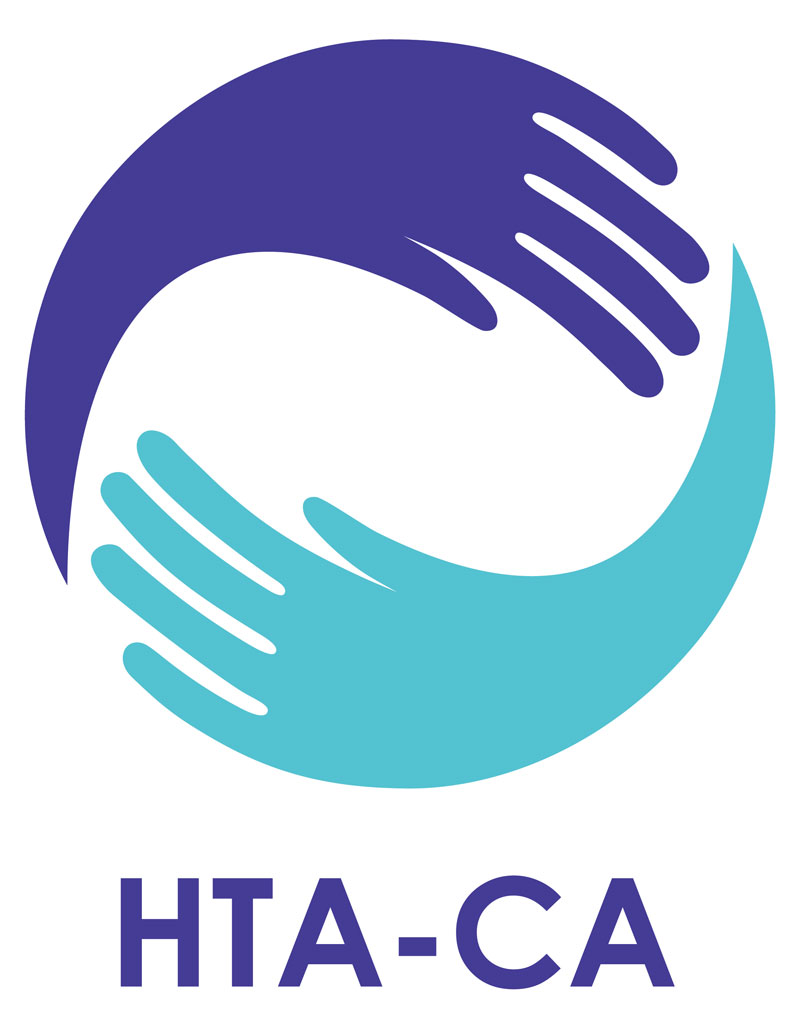 Dorit Aaron, OTR, MA, CHT, FAOTA
Barbara Winthrop, OTR, MA, CHT, FAOTA
Hand Therapy Association of Greater Los Angeles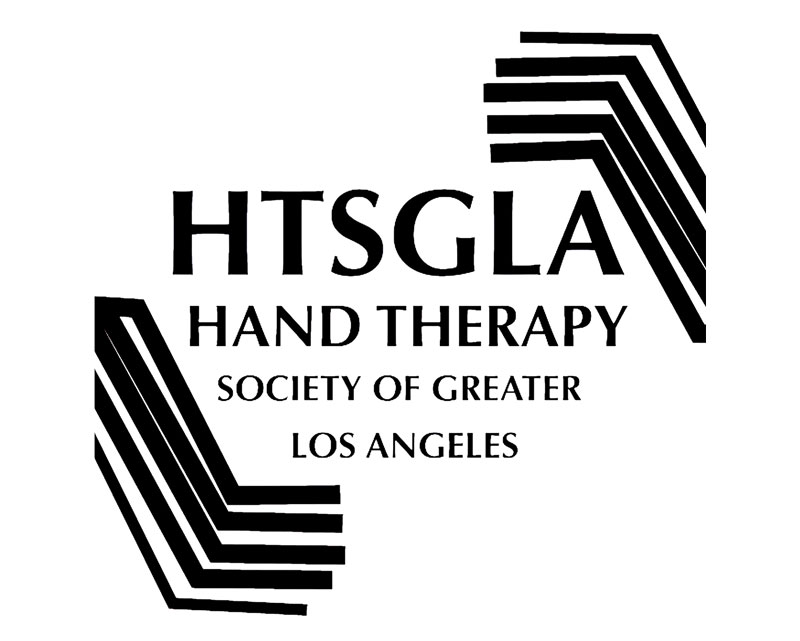 Martha Freeman
Kirk Gober, OTR, MOT, CHT
American Association for Hand Surgery (AAHS)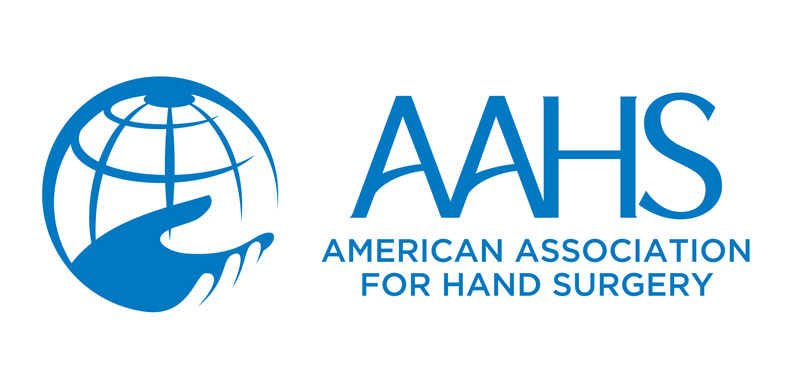 Commonwealth Hand & Physical Therapy,
Lexington, Kentucky
Greg Pitts, CEO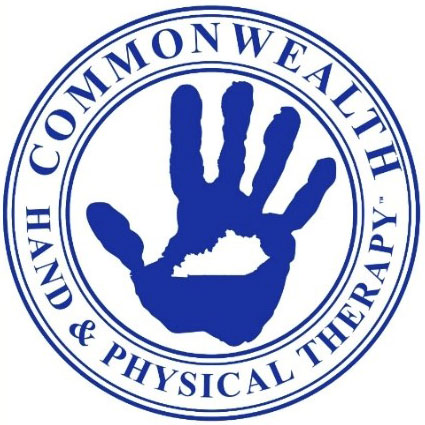 American Society for Surgery of the Hand (ASSH)

Hospital for Special Surgery

Select Physical Therapy/Hand Therapy NovaCare Rehabilitation/Hand Therapy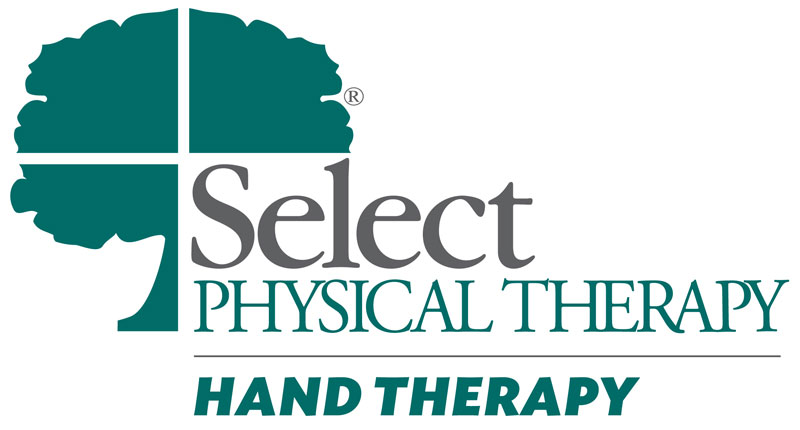 Hand Therapy Certification Commission

American Occupational Therapy Foundation

Desert Hand and Physical Therapy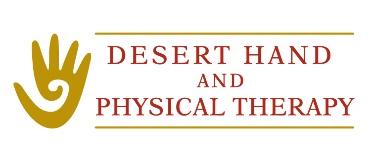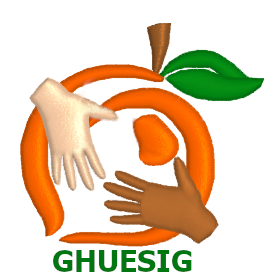 Virtual Hand to Shoulder Fellowship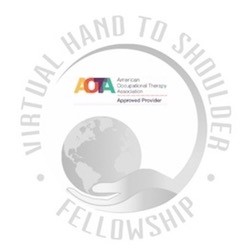 Advanced Orthopaedics & Sports Medicine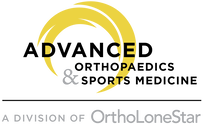 Hand Rehabilitation Foundation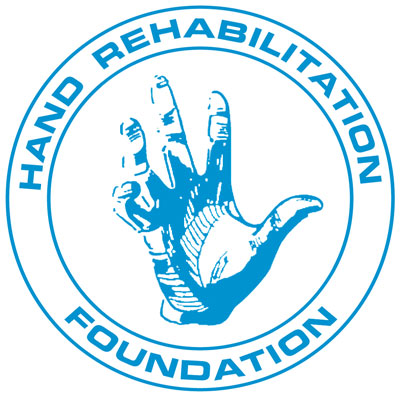 Indiana Hand to Shoulder Center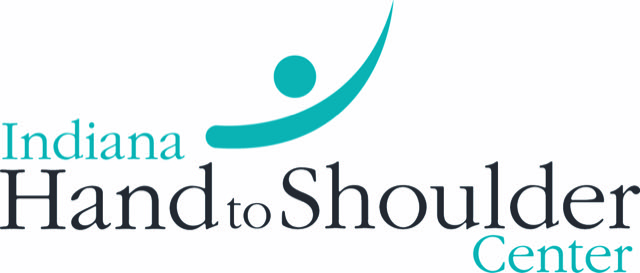 Texas Society for Hand Therapy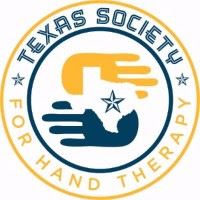 Gretchen Bachman, OTD, OTR/L, MBA/HCM, CEAS, CHT
Kim McVeigh, MBA, OTR/L, CHT
Sue Michlovitz, PT, PhD, FAPTA
Dorit Aaron, OTR, MA, CHT, FAOTA
Nora Barrett, MS, OTR/L, CHT
Marc Bartholdi
Kendyl Brock Hunter, OTR/L, CHT
Sean Clancy, OTR/L, CHT
April Cowan
Missy Donnell
Caroline W Jansen
Jim King, OTR, PhD, CHT
Linda Klein, OTR, CHT
Marsha Lawrence
Alexandra MacKenzie
Kimberly Masker, OTD, OTR/L, CHT
Brittany Mitchell
Marisol Monasterio, OTR, MOT, CHT
Suparna Mukherjee
Tiffany Nguyen, OTR, OTD
Gary Solomon, MBA, MS, OTR/L, CHT
Donna Breger Stanton
Barbara Winthrop, OTR, MA, CHT, FAOTA
Terri Wolfe
Special Thanks to ASHT for In-Kind Support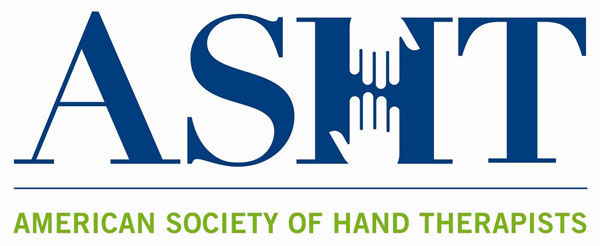 2021 Susan Mackinnon, M.D., F.R.C.S.(C), F.A.C.S
2020 Scott Kozin, MD
2019 A. Lee Osterman, MD, FAOA
2018 Joy MacDermid, BSc, BScPT, MSc, PhD
2017 Roy Meals, MD
2016 Sue Blackmore, MS, OTR/L, CHT, COMT, UL
2015 Peter Amadio, MD & Nancy Cannon, OTR, CHT