2023 Virtual Run/Walk for Hand Therapy Research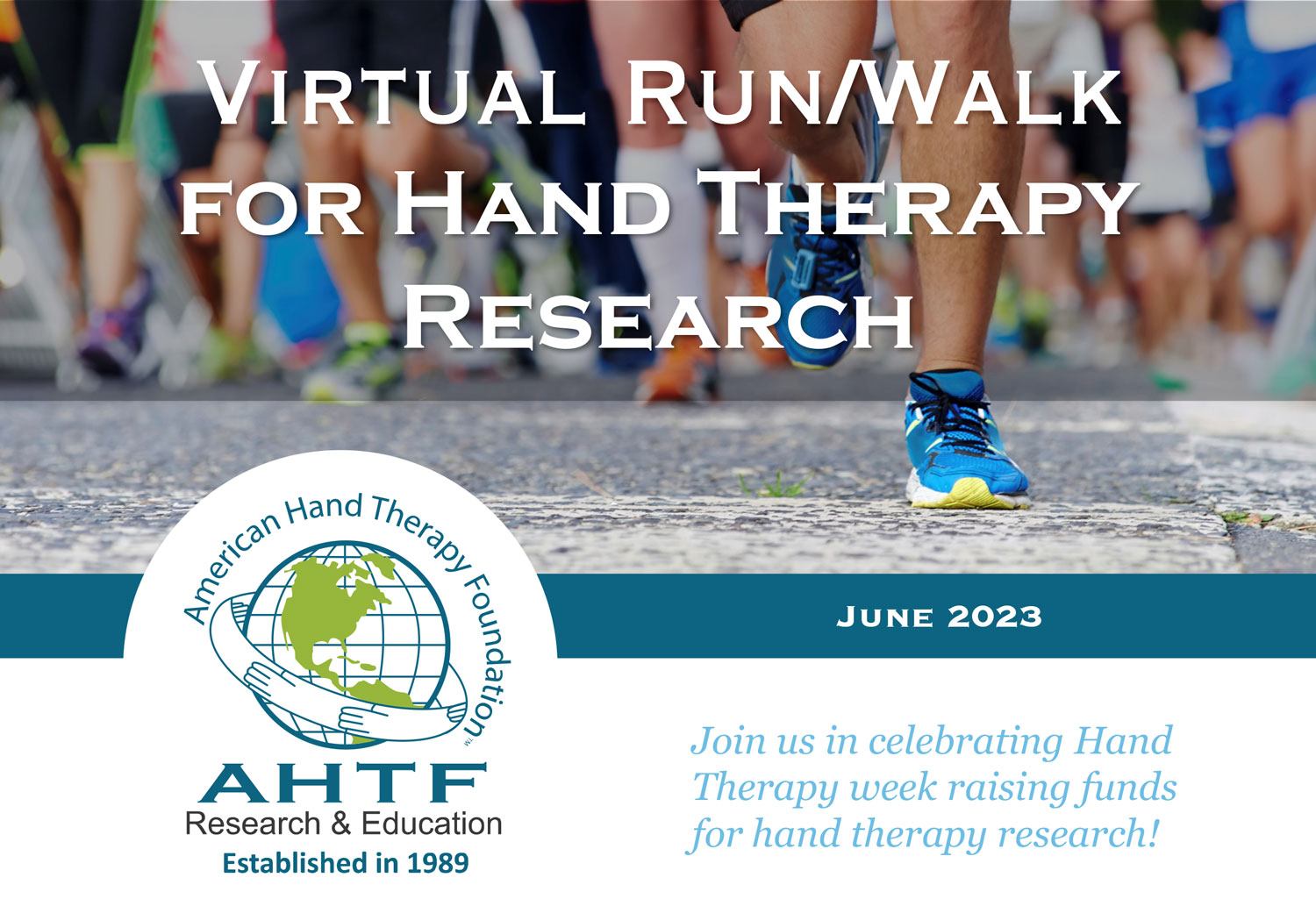 Join the American Hand Therapy Foundation for our 8th Annual Virtual Run/Walk to support upper extremity research and education! This virtual event will be held during the Hand Therapy Week, June 5-11, 2023.
Participate by completing a 5K run or walk by the end of Hand Therapy Week (June 12, 2023).
Thank You to The AHTF 2023 Virtual Run/Walk Sponsors
American Society of Hand Therapists

American Association for Hand Surgery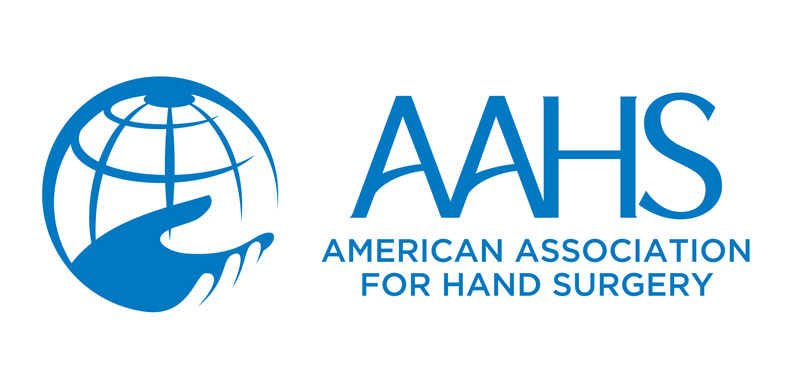 Chicago Metro Hand Study Group

Georgia Hand and Upper extremity Special Interest Group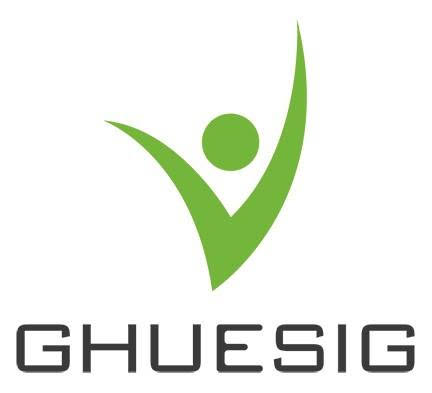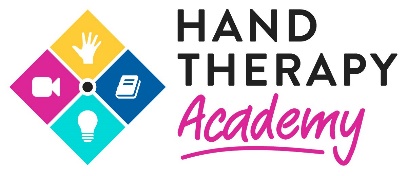 Indiana Hand to Shoulder Center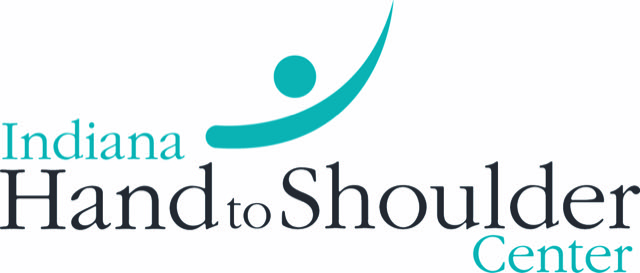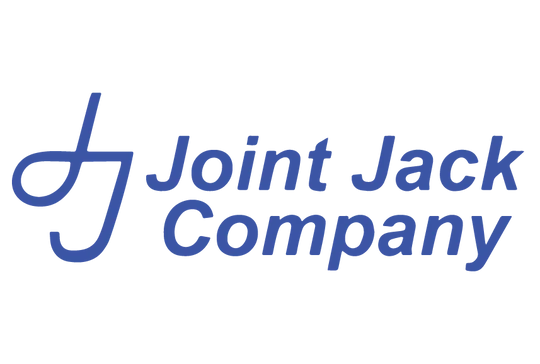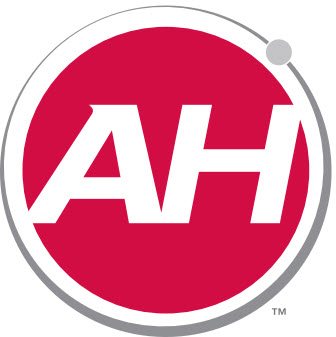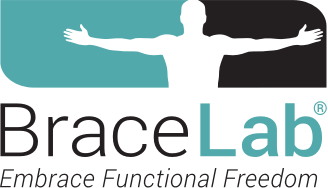 Hand Rehabilitation Foundation