2022 Virtual Run/Walk for Hand Therapy Research Event Recap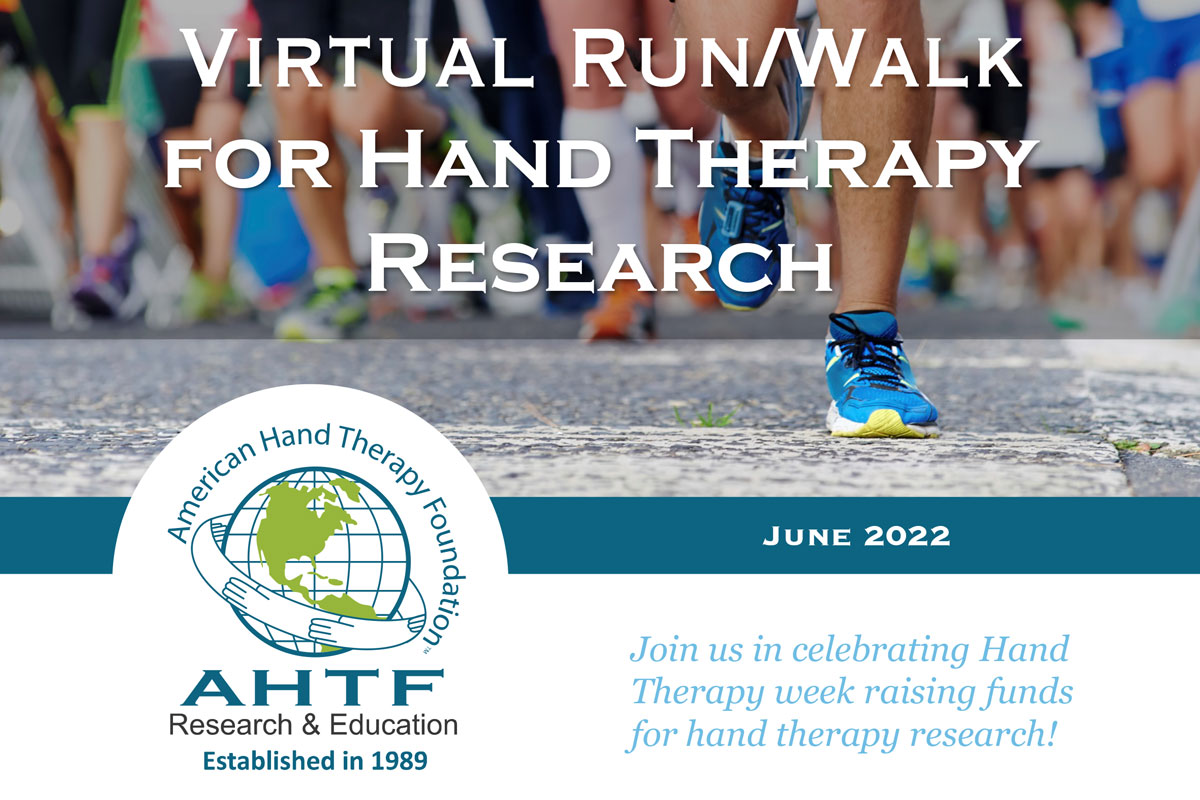 This year over 170 participants helped raise funds to support AHTF by participating in our 7th Annual Virtual 5K Run/Walk!
Special congratulations to Team Indiana for having the greatest number of participants! We are extremely grateful for your support.
It was wonderful to see large groups enjoying this event together and sharing on our social medial pages. Whether you hiked, walked, ran, or donated please know that you helped make an impact.
Special thank you to our generous sponsors!
Thank You to The AHTF 2022 Virtual Run/Walk Sponsors
Hand Therapy Association of California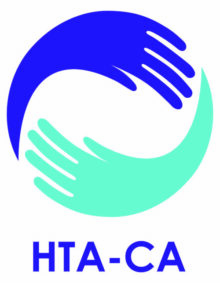 American Society of Hand Therapists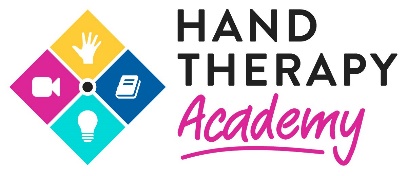 American Association for Hand Surgery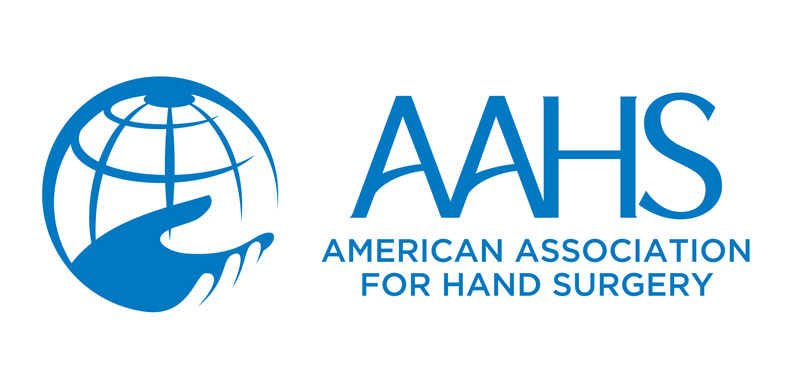 Chicago Metro Hand Study Group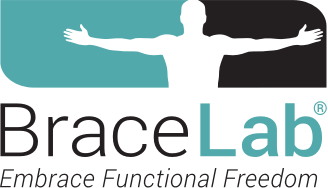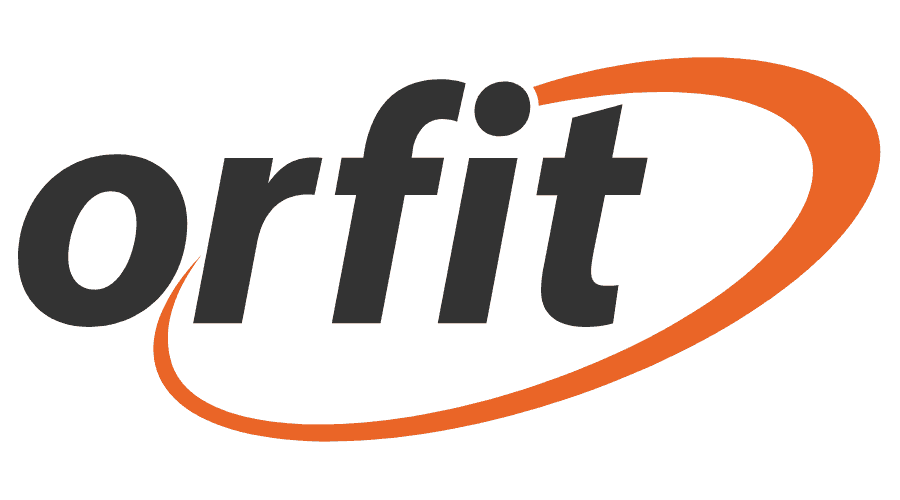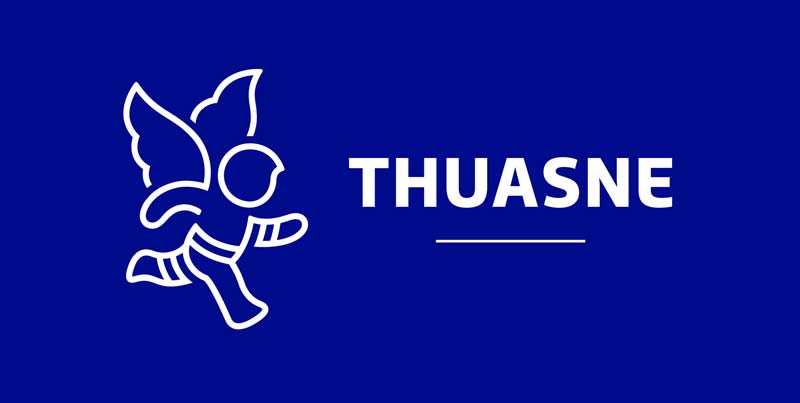 Hand Rehabilitation Foundation