2020 Happy Hour with a Scholar Recap
Publish Date: December 15, 2020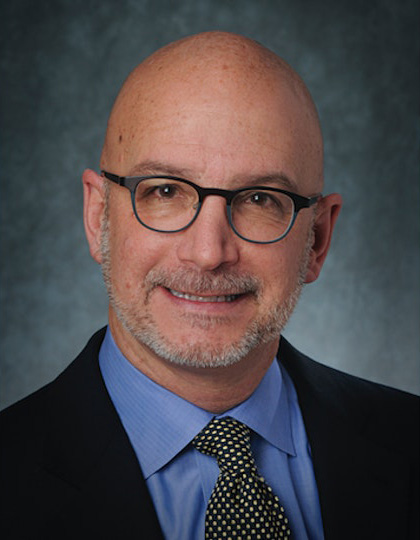 Scott Kozin, MD, the AHTF's 2020 Honored Scholar
The 31st annual American Hand Therapy Foundation (AHTF) "Happy Hour with a Scholar", was a virtual formatted event this year due to the COVID-19 pandemic. There was a record number of almost 1000 devices representing individuals viewing this live event. AHTF's new Chairperson, Jim King, OTR, PhD, MBA, CHT welcomed all attendees and recognized Greg Pitts, OTD, OTR, CHT, the AHTF immediate past Chairperson for the growth of the AHTF under his leadership over the past 7 years.
Because of the pandemic, the AHTF Board of Directors (BOD) chose to not require a donation to the AHTF Scholar Event as a way to "give back" under the extremely strained circumstances of COVID-19. With that said, a record number of donors and co-sponsors generously gave to the AHTF to support its mission to fund research and education specifically for the hand and upper extremity. Please see all of the organizations, companies and individuals listed below whose generous support made the Scholar Event possible.
Read more
Scott Kozin, MD, the AHTF's 2020 Honored Scholar, delivered an outstanding and inspirational lecture, When You Have Nothing, A Little is A lot- Nerve Transfers in Distressed Patient Populations. His lecture included 13 videos that helped to illustrate his message. Dr. Kozin said,
"This is a talk I've never given before with a focus on nerve transfers and nerve surgeries in distressed patient populations with a different kind of diagnosis than we see at Shriner's Hospital on a routine basis. There is no doubt that spinal cord injury (SCI) is terribly distressing. It's distressing to families, it's distressing to the children who are affected, and impacting the entire home. A lot of times it leads to ugly situations such as divorce, guilt, etc. This lecture is to share with you much of what spinal cord injury involves. It's not just from the injury itself is treated, but also about the people we treat and how we need to support these people in a variety of ways, including emotional support, public awareness and educating people and their response so that people with SCI are just people who had an unfortunate event and they should still be treated as normal people in reference to their daily activities."
The AHTF BOD has posted Dr. Kozin's lecture for your pleasure. We invite you to view and listen to a description of the pathophysiology of acute flaccid myelitis, the common deficits after acute flaccid myelitis and the role of nerve transfers. Dr. Kozin also discussed the common levels of SCI, the functional deficits according to the level of SCI and the potential for nerve transfers in these patients.
The AHTF Board of Directors is grateful to Dr. Scott Kozin for sharing his expertise and wisdom with all of us. His lecture was particularly meaningful in light of such a difficult pandemic year. The American Hand Therapy Foundation, presented Dr. Kozin with a crystal plaque as a special "thank you".
The Foundation is grateful to all who participate by donating to fund AHTF grants and volunteer their time to support the Foundation's mission and our collective professional future.
Finally, we want to thank the Board and management of the American Society of Hand Therapists (ASHT) and Falcon Events. ASHT has been a great partner since the inception of this event – providing support and underwriting for the cost of production for your benefit this evening.
Watch Dr. Kozin's 2020 Scholar Lecture
We hope you enjoyed Dr. Kozin's lecture. In order for the AHTF to continue to provide funding for scientific research and education that supports patient outcomes by promoting evidence-based practice, we welcome your donation!
Thank You to The AHTF 2020 "Happy Hour With a Scholar" Co-Sponsors
Principal Investigator ($5000+)

Academic Circle ($1500 – $2499)
Research Circle ($1000 – $1459)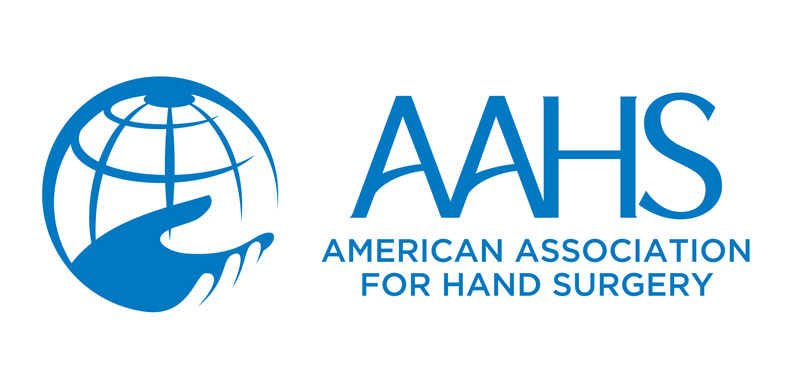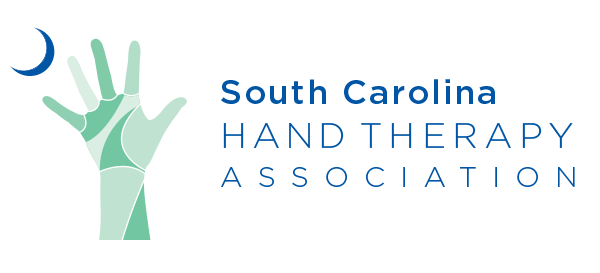 Mentor Circle ($500 – $999)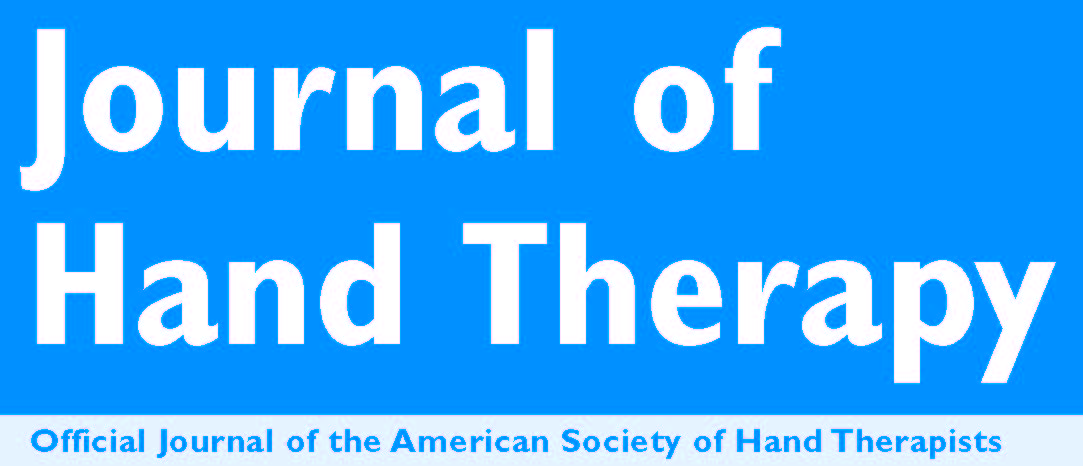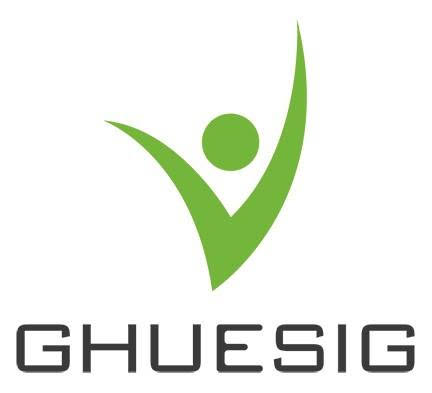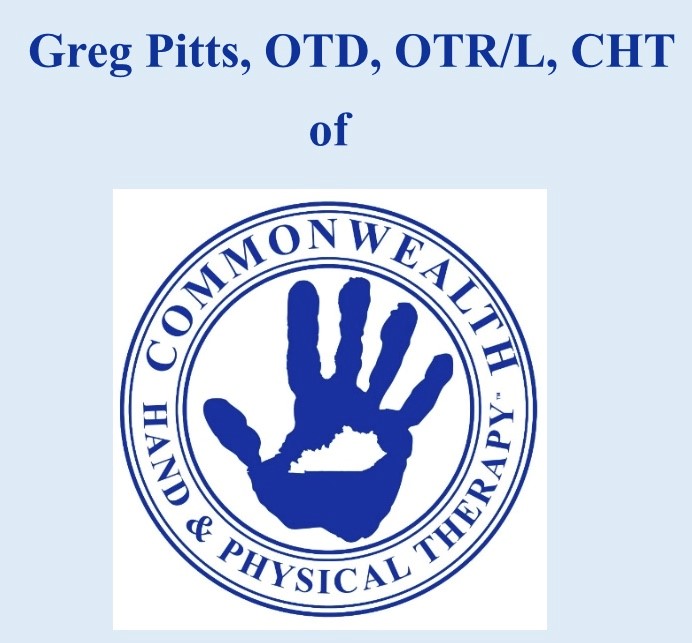 Explorer Circle ($250 – $499)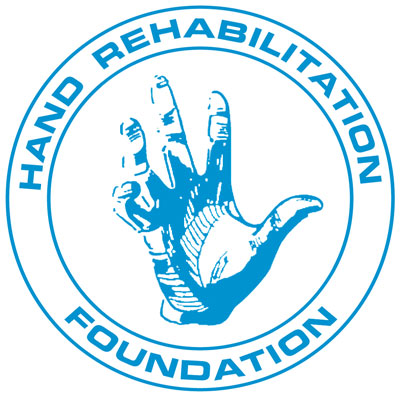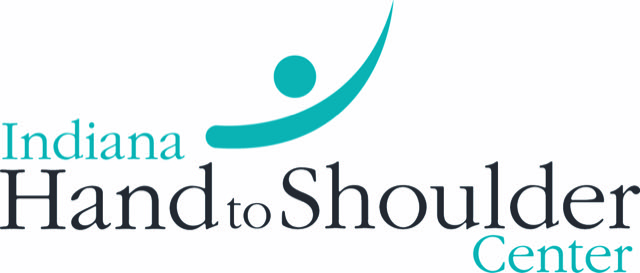 Mary Dimick, OTR, CHT
Kim McVeigh, MBA, OTR/L, CHT
Terri Wolfe, OTR/L, CHT
Aviva Wolff, EdD, OT, CHT
"Partner of AHTF" ($150 – $249)
Dorit Aaron, OTR, MA, CHT, FAOTA
Peter Amadio, MD
Gretchen Bachman, OTD, OTR/L, MBA/HCM, CEAS, CHT
Nora Barret, MS, OTR/L, CHT
Jane Bear-Lehman, PhD, OTR/L, FAOTA, FNAP
Jeanine Beasley, EdD, OTR, CHT, FAOTA
Sue Blackmore, MS, OTR/L, CHT, COMT, UL
Donna Breger-Stanton, OTD, OTR/L
Kendyl Brock Hunter, OTR/L, CHT
April Cowan, OTR, OTD, CHT
Shelli Lucas Dellnger, OTR/L, CHT
Michael Epstein, MD
Elaine Fess, OTD, OTR, CHT, FAOTA
Cecilia Fierro, OTD, OTR
Lynnlee Fullenwider, OTR/L, CHT
Maureen Hardy, PT, MS, CHT
Annmarie Huber, OTR/L, CHT
Linda Klein, OTR/L, CHT
Kandy Kobar, OTR, MOT, CHT
Keri Landrieu, LOTR, CHT
Marsha Lawrence, PT, DPT, CHT
Lori Lingle Elling, OT/L, CHT
Kimberly Masker, OTD, OTR/L, CHT
Sally Oxley, PT, CHT, OCS, Cert. MDT
Marie Pace, MHS, OTR/L, CHT
Steven Shin, MD
Gloria Ivett Smith, COTA/L
Gary Solomon, MBA, MS, OTR/L, CHT
Caroline W Stegink-Jansen, PT, PhD, CHT
Karol Spraggs-Young, OTD, OTR/L, CHT
Texas Society for Hand Therapy
Barbara Winthrop, OTR, MA, CHT, FAOTA
Thank you to over 80 Donors/Attendees who chose to make donations that ranged between $5 – $100 to the AHTF for this Scholar event!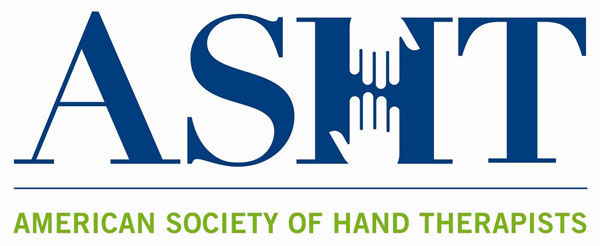 Gene Terry, CAE, IOM
ASHT Executive Director
Marci Knapp,CMP
ASHT Meeting Manager
Taylor Check
ASHT Meeting Coordinator
2019 A. Lee Osterman, MA, FAOA
2018 Joy MacDermid, BSc, BScPT, MSc, PhD
2017 Roy Meals, MD
2016 Sue Blackmore, MS, OTR/L, CHT, COMT, UL
2015 Peter Amadio, MD & Nancy Cannon, OTR, CHT