AHTF PRESENTS: A Cooking Class Fundraiser With "The Queen of Quick Cooking"
Sunday, August 14, 2022 | 5:00-6:00 PM
Online Event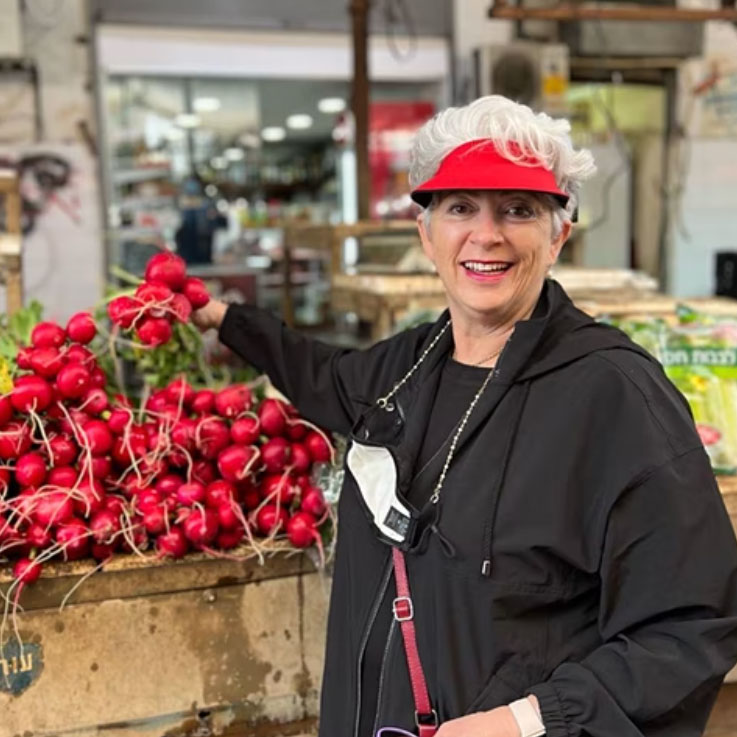 Join AHTF and The Queen of Quick Cooking, Karen Siegel Propis for an online cooking class
Come cook with friends and colleagues!
During this online cooking event the "Queen of Quick Cooking" will lead you through an easy to prepare recipe designed for a busy and healthy lifestyle while providing important nutritional information.
All proceeds will support the American Hand Therapy Foundation!
Recommended minimum donation: $25
One week prior to the event you will receive full list of necessary ingredients as well as link to online class!