AHTF Presents: Yoga Flow! Live Yoga Class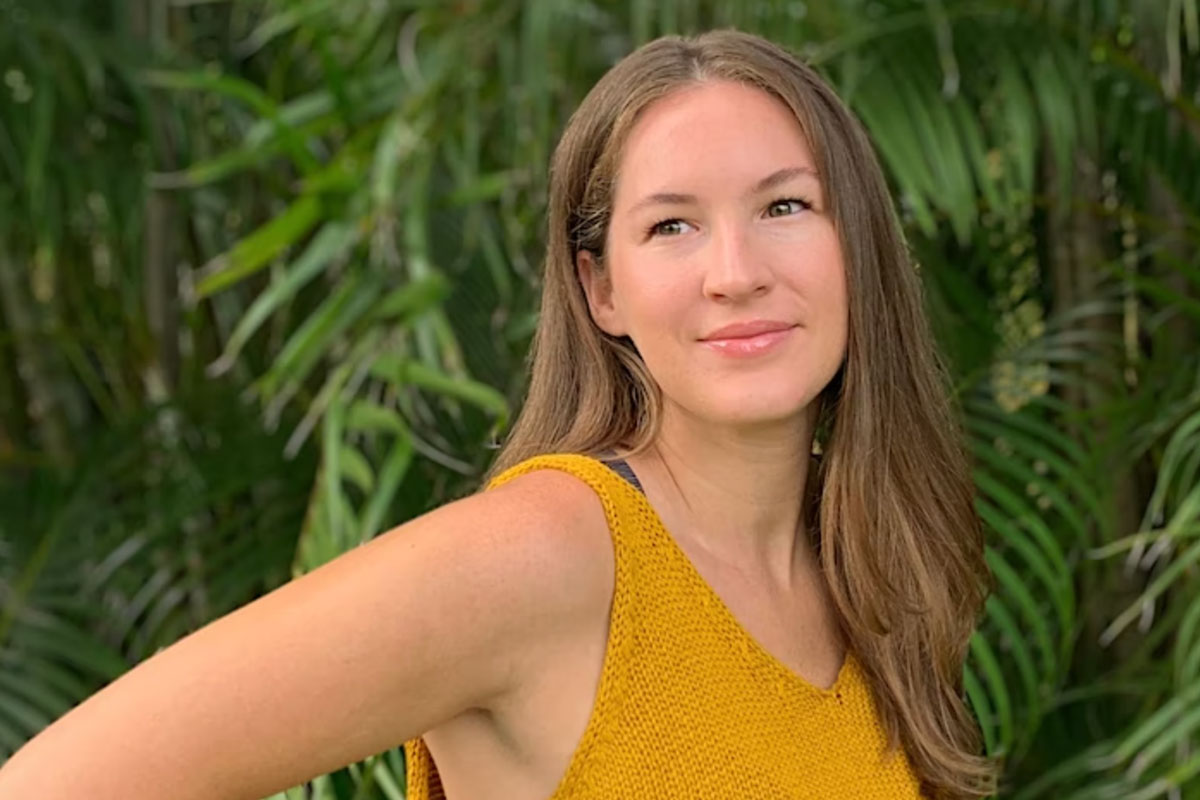 Join AHTF Colleagues and Friends for a Yoga Workout with Brooke Blocker!
Date & Time:
Sunday, November 20, 2022
11AM – 12PM CST
Location:
Online
Slower-paced, 45-minute class to help strengthen and stretch the body while calming the mind. We'll link breath with movement, flowing through deep stretches, powerful poses, and meditative moments. Expect an energy-boosting, yet soothing session! All levels welcome and verbal adjustments will be provided to either increase or decrease difficulty level.
South Florida based yoga and meditation instructor, Brooke owns and operates Blocker Yoga. She has been teaching for 12 years and her classes focus on vinyasa based movement and mindfulness. Blocker Yoga provides one-on-one, corporate, and group classes in person or via Zoom.