AHTF 2019 "Happy Hour with a Scholar" October 4th
Publish Date: May 29, 2019
7 pm – 8 pm, Friday, October 4, 2019
Washington Marriott Wardman Park Hotel
The Magic of the Placebo:  The Role of the Placebo in Medicine, Surgery and Therapy
Throughout the history of medicine the placebo has played an important role in the healing response of patients. While sugar pills and the like are accepted in the medical model, many would be surprised to learn how effective the placebo is in surgery. Finally the empathy and care shown by the physician and therapist for the patient may be the most effective placebo. This lecture will focus on these ubiquitous effects of the placebo and how they improve patient outcomes.
LEARNING OBJECTIVES
As a result of this activity, the audience will be able to:
Understand the role of the placebo in both medicine and surgery.
Harness the placebo effect in the treatment of upper extremity conditions.
Appreciate the role the placebo effect has in decreasing pain.
Earn .5 CUE's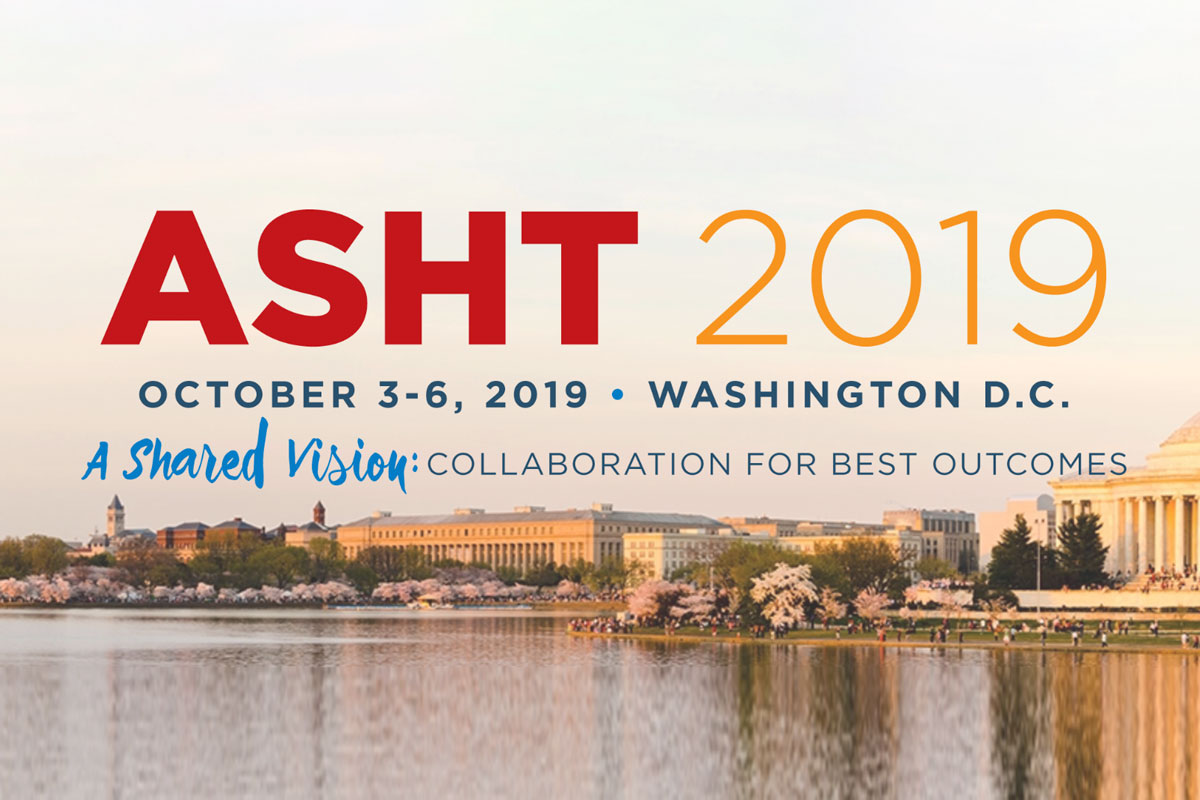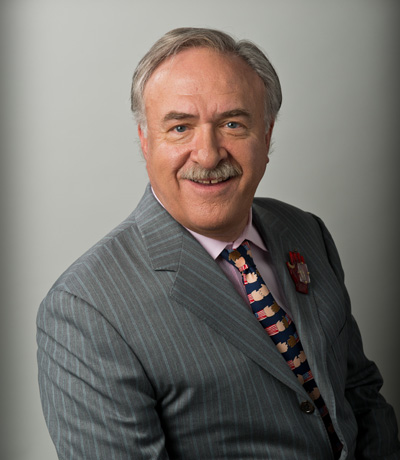 A. LEE OSTERMAN, M.D., F.A.O.A.
PROFESSOR, ORTHOPAEDIC AND HAND SURGERY

PRESIDENT, PHILADELPHIA HAND TO SHOULDER CENTER
AND DIRECTOR, HAND SURGERY FELLOWSHIP PROGRAM
CHIEF, DIVISION OF HAND SURGERY,
DEPARTMENT OF ORTHOPAEDIC SURGERY AT THOMAS JEFFERSON MEDICAL COLLEGE
Ticket Sales
Individual Event Tickets: $35 per individual (early registration available through AHTF annual meeting registration)
Partner:  $150 – Hand Therapist or individual who supports and sustains the funding of clinical and scientific research and education grants
Partner of AHTF Benefits:
Recognition at the scholar event (written in program and introduction donor slide)
1 Ticket to event
Recognition on AHTF website
Recognition in AHTF Annual Report
2019 Scholar Event Sponsors
Aaron & Winthrop Hand Therapy Services
Hand Therapy Association – California
Curtis National Hand Center
Hospital for Special Surgery (HSS)
Houston Methodist Sugarland Hand Therapy Fellowship
North Coast Medical, Inc.
American Association for Hand Surgery (AAHS)
South Carolina Hand Therapy Association
American Society for Surgery of the Hand (ASSH)
Georgia Hand & Upper Extremity Special Interest Group
Hand Therapy Certification Commission
Jim & Beverly King
Journal of Hand Therapy
Elaine Ewing Fess, OTD, OTR, FAOTA,CHT
Fairview Hand Therapy Fellowship
Hand Rehabilitation Foundation
Indiana Hand to Shoulder Center
Roslyn B Evans, OTR/L, CHT
Select Physical Therapy/Nova Care
Terri Skirven, OTR/L, CHT
Texas Society for Hand Therapy
Jeanine Beasley, EdD, OTR,CHT, FAOTA
Donna Breger Stanton, OTD, OTR/L, CHT
Missy Donnell, OTR, CHT
Cindy Ivy, OTD, OTR/L, MEd, CHT
Linda Klein, OTR, CHT
Joy MacDermid, PT, PhD
Kim McVeigh, MBA, OTR/L, CHT
Sue Michlovitz, PT, PhD, FAPTA
Greg Pitts, OTD, OTR/L, CHT
Gary Solomon, MBA, MS, OTR/L, CHT
Karol Spraggs-Young, OTD, OTR/L, CHT
Caroline W Stegink-Jansen, PT, PhD, CHT
William Walsh, MBA, MHA, OTR/L, CHT
Terri Wolfe, OTR/L, CHT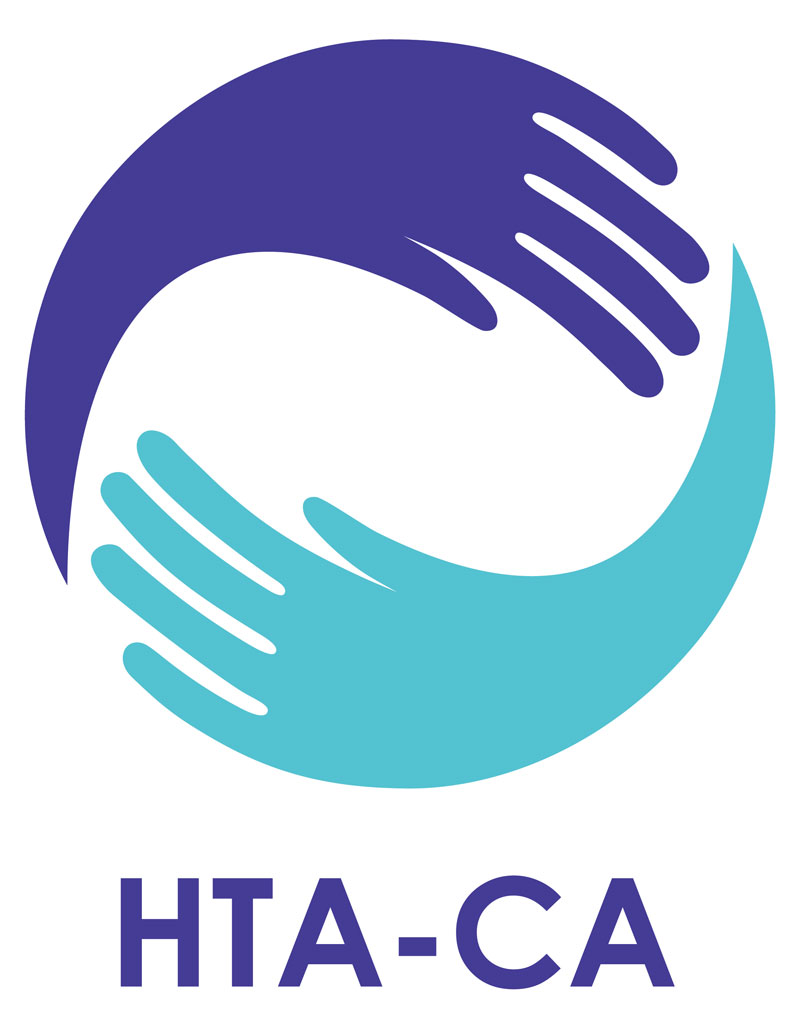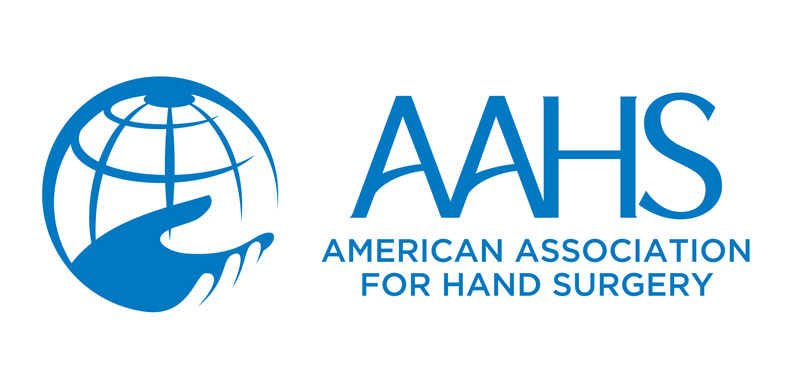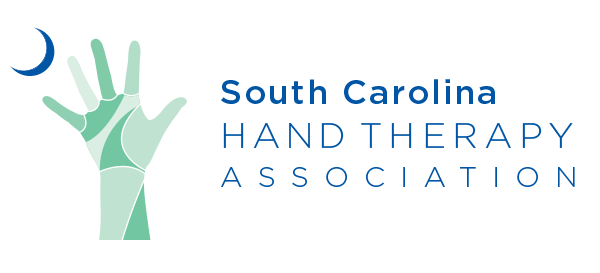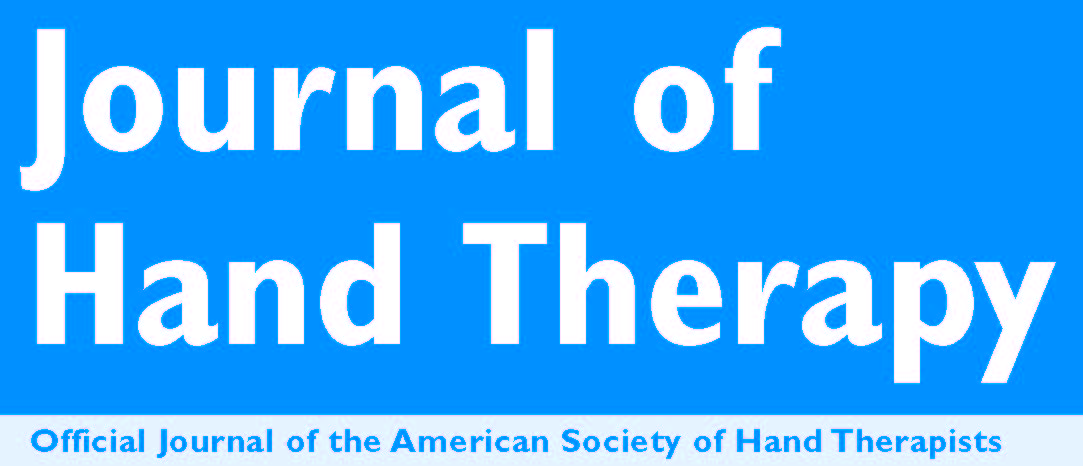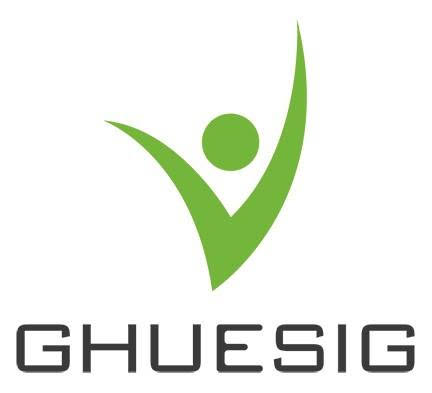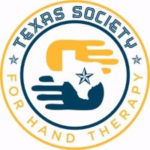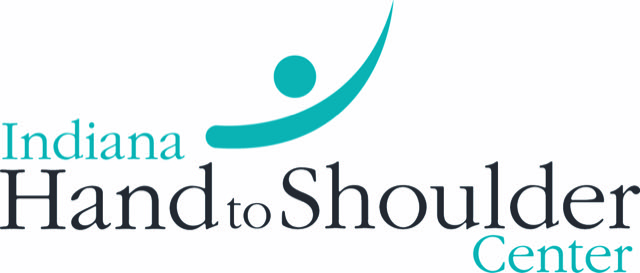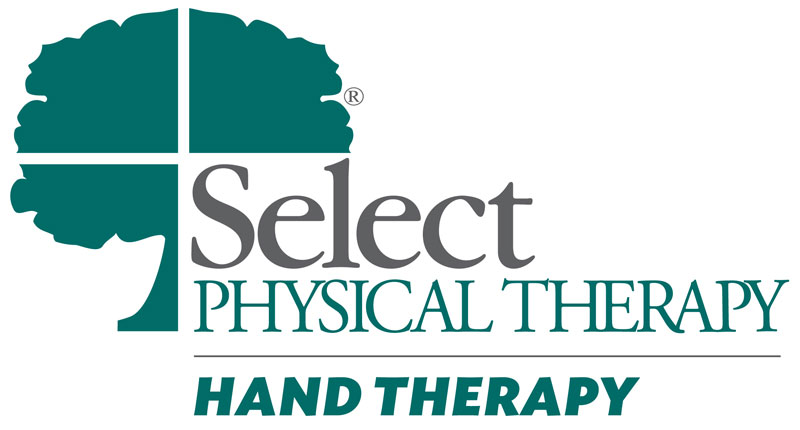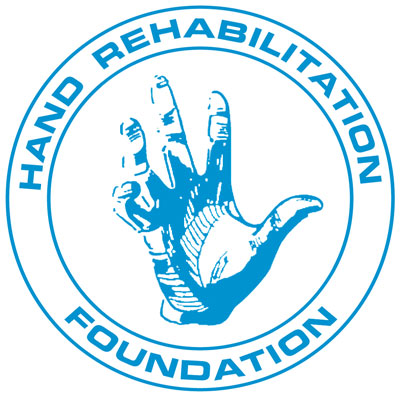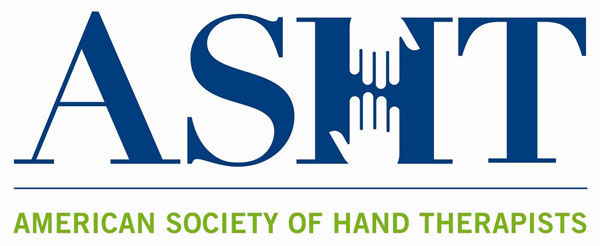 2018 Joy MacDermid, BSc, BScPT, MSc, PhD
2017 Roy Meals, MD
2016 Sue Blackmore, MS, OTR/L, CHT, COMT, UL
2015 Peter Amadio, MD & Nancy Cannon, OTR, CHT